Feb 26 2010 2:33PM GMT

Profile: NicoleH
Tags: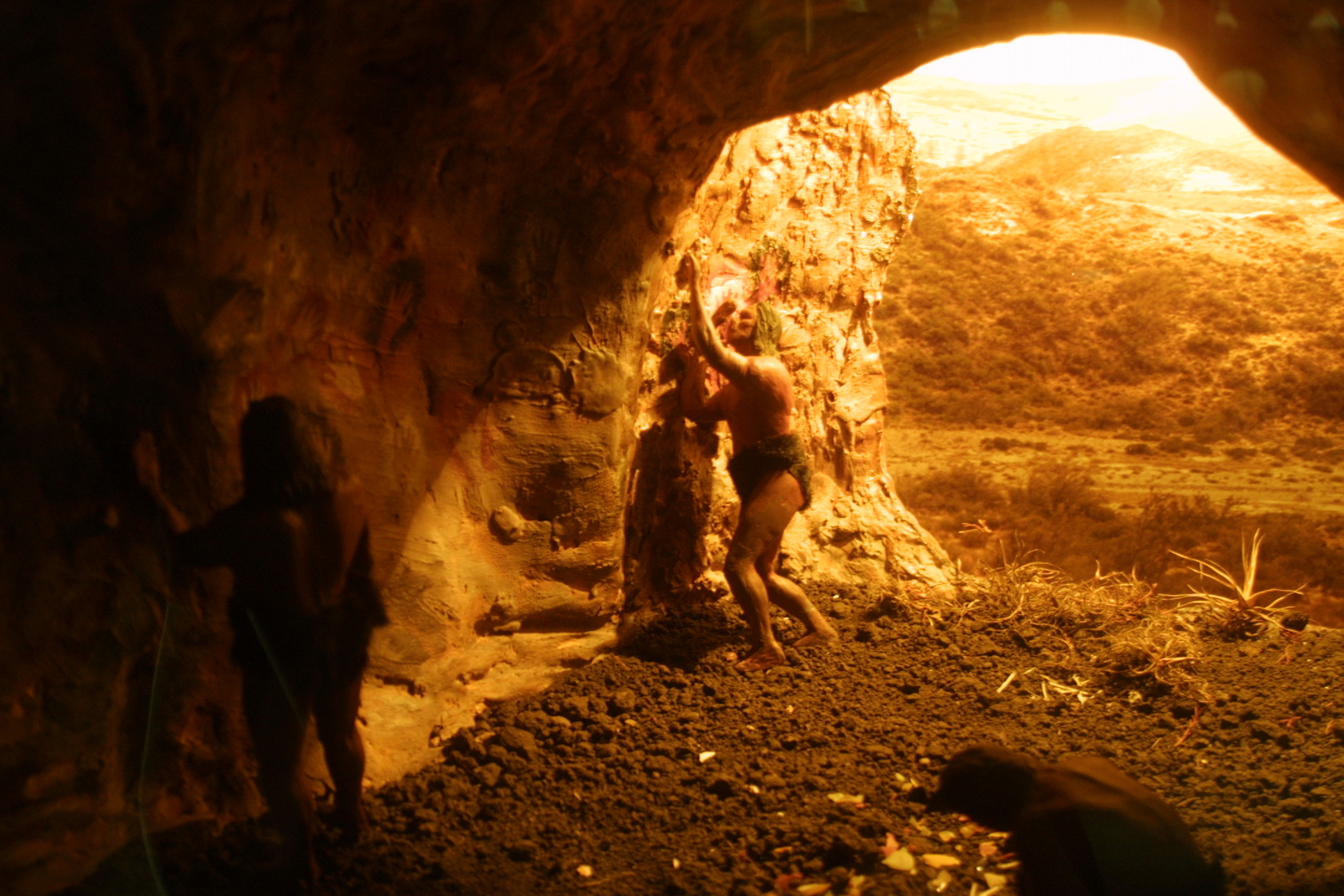 Unless you've been living in a cave for the past few years, you may have noticed that social networking sites are kind of a big thing.
A recent study by Gartner on customer relationship management predictions found that by the end of this year, Facebook will be the leading social networking site in almost every country around the world. The site has more than 300 million members, and this number is expected to double every year!
So what does this mean on the business front? The obvious answer is that social networking can be a marketing gold mine. Solutions providers can use social networking sites to expand their customer base, offer technical support, conduct sales-related activities and provide quick customer service. Basically, you can use Facebook, Twitter and LinkedIn as your FREE CRM tool. But doing so doesn't come without its fair share of setbacks.
For one, as Gartner points out, it's difficult to determine how much revenue is generated via social networking sites. You need to know that the time being spent using these tools has a worthwhile payback. Also, you have to be aware that social networking sites come with no censorship. Any unhappy customer can spread the word of a bad experience to your entire network in a matter of seconds. And there's not much you can do once the damage is done.
But say you've decided that the pros far outweigh the cons. You've jumped into the social business scene, and now you're asking yourself, "What's the best way to take advantage of my new CRM tool?"
The answer to this question may be found in a social networking survey by MIT and Microsoft. The survey found that most questions on social networking sites revolve around purchasing behavior (recommendations, opinions and factual knowledge). Solutions providers have a huge opportunity here to use their expertise to build a community and advertise their services.
And I'm not the only one who thinks social media sites are the next CRM tools.
Marc Benioff, chairman and CEO of salesforce.com, recently wrote an article on TechCrunch that emphasized the importance of using social networking applications in the enterprise. Benioff argues that business collaboration software like Lotus Notes and SharePoint are behind in real-time features, and the value of social networking sites is in their instant gratification.