Oct 29 2009 5:50PM GMT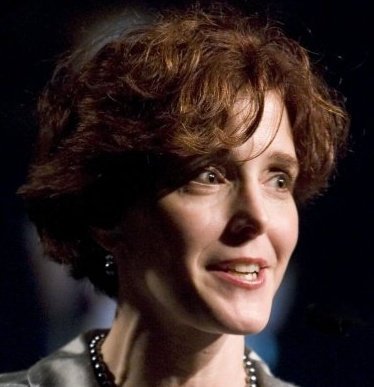 Profile: Heather Clancy
OK, so not every economic indicator we're seeing right now is positive, although the revelation today that GDP grew 3.5 percent in the third quarter (instead of the 3.2 percent predicted) is definitely cause for at least a "Woo-Hoo!" (Here's Reuters article analyzing the data.)
And for many different reasons, members of the IT channel are starting to sound like parrots: saying NOW is the time to really start planning for growth.
Microsoft hopes to ride on this interest by offering up a new "economic impact" report that it has produced in conjunction with the channel researchers at IDC. The report is called "Aid to Recovery: The Economic Impact of IT, Software and the Microsoft Ecosystem in the Global Economy."
The data suggests IT spending will grow at 3.3. percent worldwide between now and the end of 2013. It should come as little surprise that the report really underscores the role that software will play in the rebound: The prediction is that spending on software will grow 4.8 percent annually between now and 2014. This could be the foundation for substantial IT services growth, the study suggests. Services revenue should outstrip revenue product by Microsoft products by a ratio of 1:8.7, according to the report.
This article on the Microsoft Web site details the growth potential that the company's executive management foresee for partners as the rebound starts to happen. In addition, you can read more about the Microsoft-sponsored IDC study at this link. (A video from Steve Ballmer is one of the items featured.)
Check out more IT channel news on SearchITChannel.com.