May 28 2010 7:22AM GMT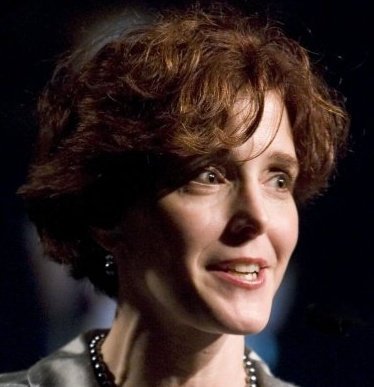 Profile: Heather Clancy
Is the recession over for the high-tech industry? Data collected by the world's top technology distribution companies shows sales levels that now exceed the peak of demand prior to the beginning of the economic crisis in September 2008. So, even though we keep hearing about pockets of skittishness, certain businesses seem to have money to buy again. At least certain things.
This is according to the latest NPD Group Distributor Track and Context Sales Watch, which are compiled by the market research firm based on information provided by members of the Global Technology Distribution Council (GTDC).
In a statement, GTDC CEO Tim Curran said that sales in April in the United States indicated growth of 27 percent on a year over year basis, compared with April 2007, April 2008 and April 2009. Specifically, sales for desktops and notebooks are up about 25 percent; storage was up 23 percent, with networking technology climbed 28 percent. Some consumer-influenced technology categories, such as flat panel televisions or video recording technologies, also recorded healthy growth, according to the Distributor Track databases.
I don't know anything more specific than that, but given that it is a broad measure of the distribution sector, these numbers appear to confirm what people have been thinking for months: that the turnaround is finally here. Let's see if it lasts.
Check out more IT channel news on SearchITChannel.com and follow us on Twitter. You can follow Heather Clancy on Twitter by clicking here.