Aug 9 2010 8:13PM GMT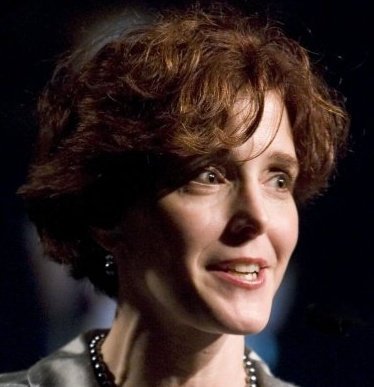 Profile: Heather Clancy
Even if the broader U.S. figures suggests that economic uncertainty lingers, the IT sector continues to show signs of a turnaround both in the United States and in Europe.
According to data from The Global Technology Distribution Council (GTDC), U.S. hardware sales in the second quarter grew sequentially by 10 percent compared with the first quarter. On a year-over-year basis, 2Q revenue for IT hardware increased by 20 percent, the organization reports. The GTDC says sales in Europe were up by 15 percent year-over-year for the period.
The numbers are part of the NPD Group Distributor Track, which is based on sales-out information provided by GTDC members.
Here's some commentary from the press release provided by the council's CEO, Tim Curran:
"Among other key trends, we're seeing SMB and larger enterprises invest more heavily in networking, storage and other IT infrastructure to support current and future growth. The range of solutions and services provided by IT distributors is also increasingly diversified, including a growing number of products that would have sold exclusively through other channels in the past."
Check out more IT channel news on SearchITChannel.com and follow us on Twitter! You can follow Heather Clancy directly at www.twitter.com/heathclancy.