Dec 21 2009 7:49PM GMT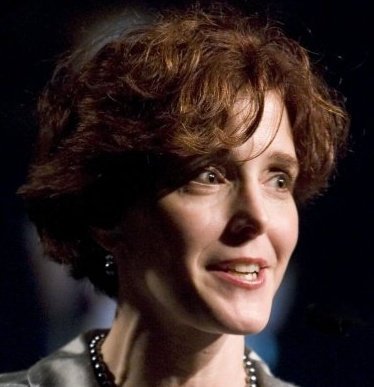 Profile: Heather Clancy
Spoke with Julie Bennani, general manager of the Microsoft Partner Network, Worldwide Partner Group, about the new customer satisfaction survey process that will be part of earning a Microsoft Gold badge moving forward. Solution providers seeking the designation will now need to produce 10 completed surveys for each specific technology specialization. There is no special level they have to attain; the surveys just need to be from customers who were active over the past 12 months.
Here are some specific details on the new customers satisfaction survey process, from a related blog I posted last Friday. I'll be interviewing some Microsoft partners about customer satisfaction metrics after the New Year. (I know many of you are trying to close out your books, so I'll lay low on extraneous interviews until January.)
Hang in there, everyone, only 10 days until this wretched year is behind us!