Feb 26 2008 10:29PM GMT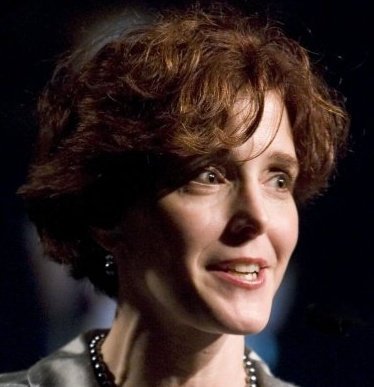 Profile: Heather Clancy
With most consumers of information technology expected to ratchet up their spending on managed services this year, the Computing Technology Industry Association (CompTIA) has started a Web site intended to aid VARs and resellers figuring out whether the business model is right for their own company. Some long-time managed services advocates, like my friend Oli Thordarson from Alvaka Networks, a 25-year industry veteran who made the switch a number of years back, are even blogging there!
The site, FocusOnMSP, will feature news and research about managed services, online forums, a managed services vendor directory and case studies. But the big draw will probably be the CompTIA Managed Services ROI Tool, which is a calculator that MSPs can use in helping make sales presentations. Check it out.
Heather Clancy is an award-winning business journalist and channel communications consultant with SWOT Management Group. You can reach her at hclancy@swotmg.com.