May 6 2009 9:32PM GMT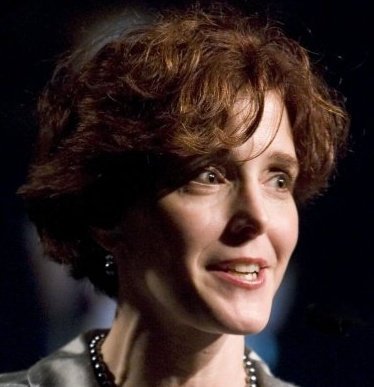 Profile: Heather Clancy
One moniker that gets bandied about plenty in the channel, especially in times like these when everyone is trying to define their "value," is the idea that an IT solution provider should be considered a "trusted adviser" or "trusted partner."
Loosely explained, this really suggests the notion that a business owner needs to place as much trust in their IT solution provider (or VAR or systems integrator) as they would in their company's banker, lawyer or accountant.
Charles Nault, the founder of network integrator Atrion Networking, expounds on the topic in his book Risk-Free Technology, which I recommend as a must-read for any channel business leader who is trying to rethink his or her company's value proposition. Nault's book synthesizes pretty much every discussion you've ever heard about this topic. While I won't provide a complete book review, according to Nault, there are certain key attributes that an IT solution provider must possess in order to earn the title of trusted adviser.
He provides a summary of what would-be customers should look for in an article adapted from his book. Those attributes are:
A size that will complement the customer's business. If the IT services company is a lot bigger than the customer, it won't pay enough attention to its problems. Too small, and it might not be able to scale.
Solid references. Can you provide them from both your customers AND product suppliers?
Certifications. These will demonstrate a commitment to the technology that you represent.
Collaborative partnerships. Let's be real, no matter how good, your company can't handle EVERY problem. Your ability to make it work seamlessly for the customer is imperative.
A sales approach that focuses on understanding the needs of the customer, not on selling products. Nuff said.
Rock-solid project management skills. The customer needs to be able to trust that milestones will be completed. On time.
Knowledge transfer discipline. Your customers shouldn't feel like they're being held hostage. It's your job to introduce new technologies and solutions, and then make sure your client can make it all work in the context of their day-to-day business.
On-going support. Especially the ability to monitor infrastructure proactively and act on problems before they happen OR, at the least, according to extremely high service levels.
How many of these attributes describe your IT services business?