Jan 27 2011 9:12PM GMT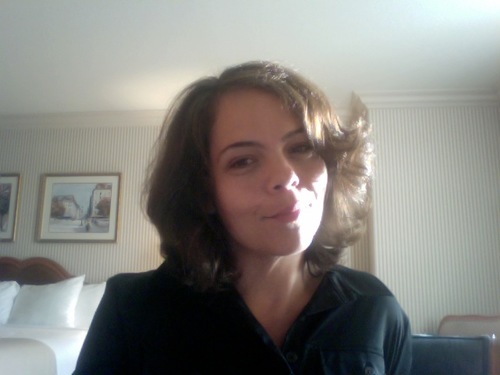 Profile: rivkalittle
If you were once a networking solution provider that thought you could avoid the data center, think again. The average networking VAR is not only working on the data center LAN, but they're also often charged with the task with planning the move to converged storage and date center networks.
To address that need, this week Brocade Networks enhanced its channel partner program to include training and certification for VARs focusing on data center switching fabric implementation, as well as application delivery optimization.
Central to the upgrade is the Virtualized Fabric Partner Specialization and the Certified Ethernet Fabric Engineer (BCEFE) Certification for partners that speciale in the delivery of Ethernet fabric technologies.
The certification will focus on Brocade's VDX fabric switching, which enables switching and management across storage and data center networks even in a multi-vendor environment. In order to qualify for the program, VARs must be Brocade elite partners and have BCEFE-certified staff in-house.
Brocade also added an application delivery certification for partners focusing on load balancing and performance optimization on converged networks.