Jul 21 2008 10:28PM GMT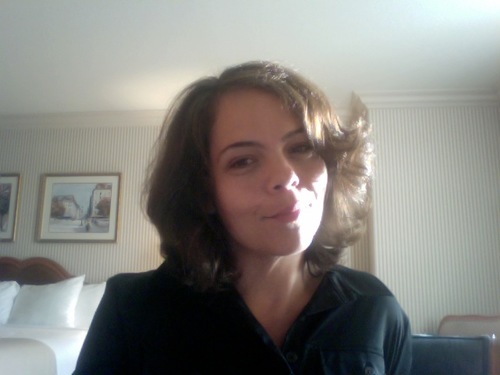 Profile: rivkalittle
Brocade will pay nearly $3 billion for Foundry Networks in a move to take on Cisco Systems Inc. in the data center and beyond, the companies announced Monday.
Foundry has a heavy and well-respected arsenal of enterprise networking infrastructure, including routers, switches and more. Brocade said teaming up with Foundry would quickly enable "next generation" technology development for the data center and provide a full networking portfolio. In fact, the acquisition puts Brocade in a position to offer equipment for wide and local area networks, as well as for data center and storage networks.
Brocade's storage switches are often connected to Foundry's data networking switches, so combining the two companies would likely beef up sales channels from both companies, RBC Capital Markets analyst Mark Sue told Reuters Monday. He also said, both companies "share a common foe" in Cisco.
Cisco and Brocade have recently been locked in a public battle over whether Fibre Channel over Ethernet (FCoE) switching in storage and data center networks is ready for primetime. Cisco said recently it would see a large scale roll out of FCoE technology as soon as 2009, while Brocade said the technology wouldn't truly take off for another four or more years. But Foundry is an Ethernet player, and Brocade may be pulling the company into the mix for its Ethernet expertise in a game of catch-up. FCoE is a protocol meant to integrate the technologies used in LANs and data centers — Ethernet and Fibre Channel.
"Customers are demanding networking solutions that meet the needs for today and can address the many advances in network convergence that are still ahead," said Mike Klayko, CEO of Brocade in a statement. "Brocade has taken an important step through this acquisition in developing a networking infrastructure strategy that will serve as the foundation for capitalizing on these dynamic opportunities."