May 11 2012 3:41AM GMT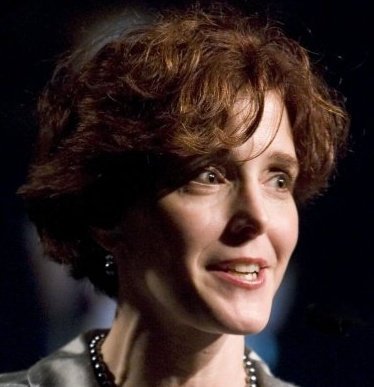 Profile: Heather Clancy
Annual IT spending by small and midsize businesses now averages $152,000 per year, according to a bi-annual survey by Spiceworks. That's up 6 percent from the second half of 2011, and 15 percent from early 2011, the data show.
The IT professional social network's State of SMB IT survey reflects the opinions of close to 1,500 IT professionals, 60 percent of whom work for companies with 20 to 249 employees. Spiceworks conducts its survey two times per year.
In the second half of 2011, the average annual SMB IT budget was $143,000; during the first half it was $132,000, according to the Spiceworks survey data.
According to the latest survey conducted during the first quarter of 2012, the biggest chunk of spending will go towards new hardware, approximately 40 percent of the total. New desktops and laptops were the most commonly planned hardware purchases, the survey showed. IT services will account for approximately 26 percent of total spending, with the block of that money going to Web hosting and Internet service provider fees.
Check out more IT channel news on SearchITChannel.com and follow us on Twitter! Here's how to follow Heather Clancy directly.