---
February 15, 2019 10:03 PM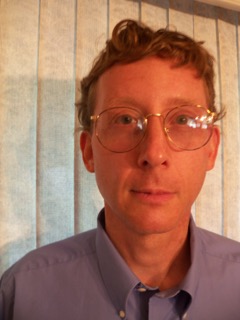 Profile: John Moore
Channel
,
Channel partners
,
IT training
,
Microsoft
An important part of education is determining what you need to learn. Microsoft partner training aims to help service providers in that regard, launching a self-assessment tool Feb. 15. The tool, dubbed the Transformation Readiness Assessment, lets partners figure out the "next steps to increase...
---
---
February 5, 2019 9:42 PM
Channel partners
,
IT hiring
,
IT recruitment
,
IT staffing
,
MSP
If you're a channel firm faced with recruiting challenges, perhaps it's time to look outside the traditional talent pool. That's the advice of partner executives who are adopting innovative approaches for hiring tech talent. Channel firms are addressing IT skills shortages in a number of ways,...
---