---
August 18, 2011 5:42 PM
Hewlett-Packard is on the verge of spinning off its PC business, if reports out of Bloomberg News and


RSS Feed

Email a friend
August 8, 2011 5:32 PM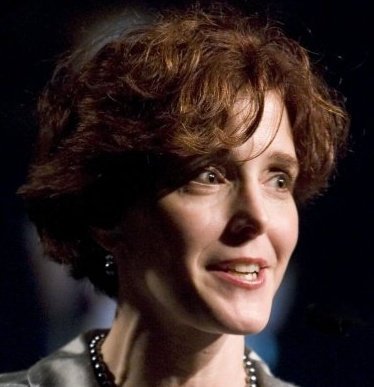 Profile: Heather Clancy
Anyone who reads my posts here with any kind of regularity knows that I am kind of a numbers geek, which is to say that I love the nuances of all the statistics that are published by the usual suspects on the market research side of life. It doesn't mean I believe all of them, but I feel most of...
---
August 4, 2011 3:07 PM
PORTSMOUTH, N.H. -- Unsurprisingly, cloud was top of mind at this week's GreenPages Solutions Summit 2011. About a hundred or so GreenPages customers--IT professionals from organizations ranging from area hospitals to Liberty Mutual Insurance and Stratus Computer -- came to hear GreenPages'...
---
August 3, 2011 9:31 PM
Pete Koliopoulos, who shepherded The VCE Co. through some early rough waters around its channel game plan, left the company and joined Arrow as VP of marketing for Arrow ECS, according to his
---