---
August 31, 2011 8:08 PM
The deeper that IBM Software gets into analytics, the deeper it gets into territory that hackers and other nefarious cyber-criminals are likely to target. Little wonder, then, that the giant IT services and software company today snapped up a British security technology firm,


RSS Feed

Email a friend
August 31, 2011 2:54 PM
  How can this wacky Hewlett-Packard saga get even nuttier? LOTS of ways. Here are a few things to ponder going forward. 1: Track Jon Rubinstein.  The former Apple hardware...
---
---
August 25, 2011 8:48 PM
What self-respecting IT services provider ISN'T trying to position itself as an expert in cloud computing? After all, pretty much everyone has their own definition of what it means. What's that old saying? There is margin in mystery?
---
August 25, 2011 12:24 PM
Here's the thing about Steve Jobs. All that stuff about the charisma, the "reality distortion field," all the crap that PC-oriented journalists caught up...
---
August 24, 2011 1:40 PM
Hewlett-Packard will, in fact, offer full refunds to  VARs for any TouchPad tablets they have in inventory. it will also "price protect" customers who bought the TouchPad at full...
---
August 23, 2011 7:20 PM

Profile: PatOuellette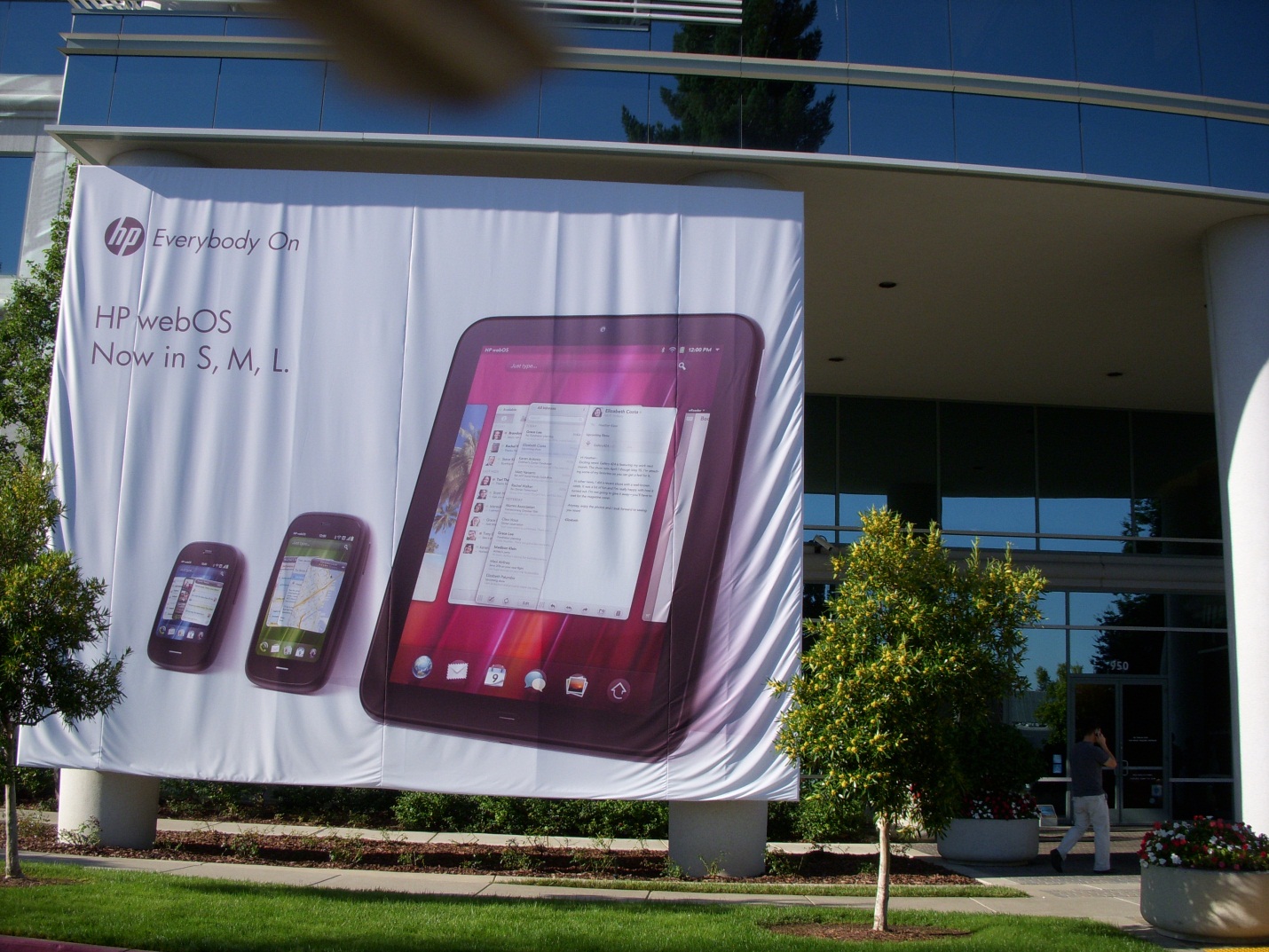 This just in from a SearchITChannel.com spy....
---
August 22, 2011 4:28 PM
Hewlett-Packard PR would really, really like to talk to reporters about its VMworld news next week. But I'm guessing there aren't many takers given recent HP bombshells. Last...
---
---
August 18, 2011 7:37 PM
In a shocking move, Hewlett-Packard will deep-six its nascent WebOS TouchPad and phone efforts. You know, all the "hot" new products it touted at its annual
---