---
July 11, 2011 8:37 PM
By Colin Steele LOS ANGELES -- Here's a numerical look at some of the factoids tossed around at today's Microsoft Worldwide Partner Conference keynote: 12,000: Partners in attendance 640,000: Microsoft partner organizations around the world 15 million: Employees working for those...
July 6, 2011 4:55 PM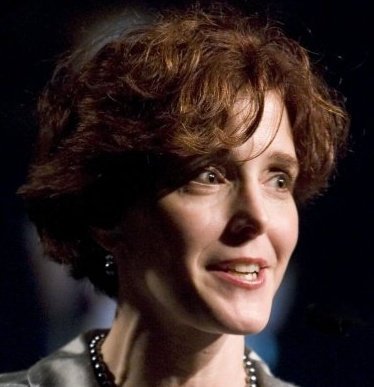 Profile: Heather Clancy
As promised, a bit of an update about anticipated IT spending trends through the rest of this year. Market researcher Gartner said late last week that it is predicting growth of 7.1 percent worldwide for IT spending in 2011, which is a faster pace than the
---
July 4, 2011 9:34 PM
By Pat Ouellette and Barbara Darrow, ITChannel Staff VARs heading into the  Microsoft Worldwide Partner Conference next week have a lot of questions for the software giant. They want clarification of its cloud message and they need...
---