---
June 7, 2011 4:57 PM

Profile: PatOuellette
There are rumors swarming that


RSS Feed

Email a friend
June 6, 2011 9:00 AM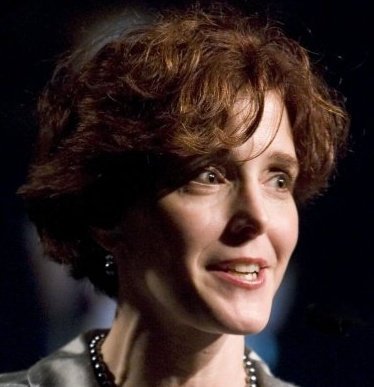 Profile: Heather Clancy
There have been many prognostications about the bring-your-own-device movement, the phrase used to describe the phenomenon of people using their own IT equipment for work purposes. Mainly, it covers mobile devices from smartphones to notebooks. No one doubts it is happening, the question is the...
---
June 5, 2011 11:55 PM

Profile: badarrow
It's not news that almost anything Apple is hot  (iTunes hate notwithstanding). What is news is who's buying this Apple gear and for what purpose.
---