---
February 4, 2010 7:44 PM
While it may not be facing a Toyota-like crisis of confidence, Microsoft's got big problems. Today, Dick Brass, a former exec who headed up Microsoft's ill-fated tablet PC efforts, turned a spotlight on the company's "Issues", in a brutal New York Times Op Ed...
February 2, 2010 9:26 PM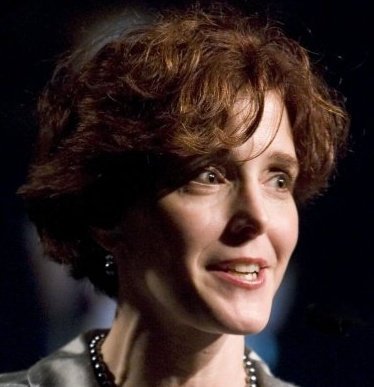 Profile: Heather Clancy
I had the privilege of catching up with Julie Parrish, the vice president for worldwide channel sales at storage vendor Network Appliance, a couple of weeks ago between one of her frequent trips abroad. My main agenda was simple: to identify her most important priority for 2010. It should not shock...
---
February 1, 2010 9:46 PM
For VARs in this seemingly endless recession, you'd think easy, low-interest credit would be a big deal. But what counts now is free.   Continued...
---