---
---
May 5, 2009 3:26 PM
TechFlash's Todd Bishop has the Steve Ballmer memo to the troops outlining  the latest round of Microsoft layoffs. The cuts have been widely expected given a: the economy in...
---
May 4, 2009 3:22 PM
SAP, the ERP leader, recently decided to defer maintenance fee increases until it proves to customers that the fees are worth the money. The first question that comes to mind is if Oracle will follow...
---
May 1, 2009 12:28 AM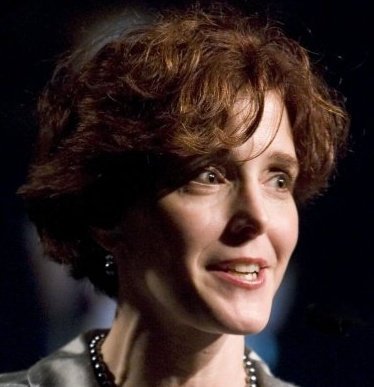 Profile: Heather Clancy
The new edition of the CDW IT Monitor, which is the national reseller's ongoing poll of IT decision makers from small and midsize companies, shows some glimpses of improvement for the second half of 2009 (if not outright optimism). Overall, the actual index number is still pretty low at 69, but...
---