---
March 13, 2009 5:11 PM
As customer demand for server virtualization continues to grow, so does competition among vendors and resellers. Despite all the industry hype about server virtualization, a lot of businesses are...
March 13, 2009 2:30 PM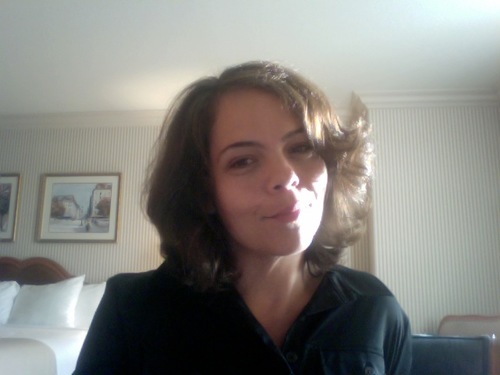 Profile: rivkalittle
Nortel partners -- once religiously loyal and convinced that the company would emerge from Chapter 11 a smaller, nimbler enterprise data and voice machine -- are now throwing their hands up in the air.
---
March 12, 2009 3:18 PM
I get a lot of press releases every day, and most go straight into the deleted items folder. There are only two ways to avoid this fate: send me a press release with some really big news, or send me a press release that's so ridonkulous that I have to blog about it. A press release I received...
---
March 12, 2009 1:59 PM
Right now, your customers are looking primarily for one thing, to save money. One of the ways to do that is to get old data off of expensive primary storage and onto a disk-based archive like the kind offered by Permabit, Caringo or Nexsan. The question is, How do you get the data to the...
---
March 10, 2009 1:56 PM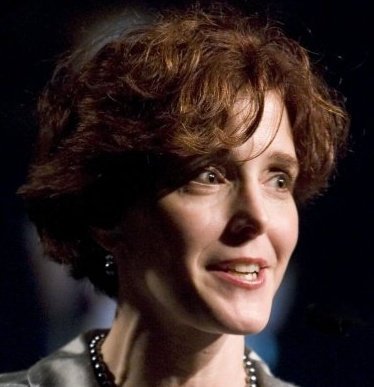 Profile: Heather Clancy
Contrary to what the general public thinks, most journalists I know really DON'T like reporting bad news all the time. So my recent conversation with Matt McManus, vice president of channel sales for Fujitsu Computer Systems, was a breath of fresh air.
---
---
March 5, 2009 11:58 PM
"Trusted adviser" is a status that all reseller salespeople should try to achieve with their customers, but sometimes being the trusted adviser means you have to confront customers on decisions they've made that may adversely affect their business. Sometimes as a trusted adviser you need...
---
March 4, 2009 4:39 AM
Now that Microsoft's made its
---
---