---
January 13, 2009 1:41 PM
A Google reseller program seems to be in the works, according to this video posted Friday on YouTube. The 14-second video features Dave Girouard,...
January 7, 2009 12:21 PM
VMware snagged Tod Nielsen,  former CEO of Borland, as its new COO. For a 43 year old, Tod's been around the block more than a few times. Some remember him as the sacrificial lamb Microsoft sent out to deal with--and try...
---
January 7, 2009 9:57 AM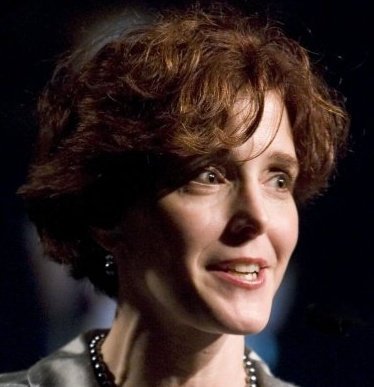 Profile: Heather Clancy
Hmmmm. First, virtualization management software, now a play in storage virtualization. Distributor Tech Data has signed up DataCore Software, which...
---
January 5, 2009 1:21 PM
VMware isn't making any new fans with its habit of putting beta features into the final versions of its products. As you may recall, back in May, virtualization expert Andrew Kutz took VMware to task for hyping Storage VMotion and Virtual Machine High Availability -- while at the same time...
---
January 5, 2009 9:12 AM
In a remarkable missive, Apple this morning issued a statement on the health of its CEO Steve Jobs. The statement reiterates the board's support for the executive and a separate letter from Jobs said his marked...
---