---
November 11, 2008 1:29 PM
As discussed in an earlier blog post, the next few years are going to be all about making sure your customers know that spending dollars with you is a wiser investment than spending dollars with another...
November 10, 2008 2:52 PM

Profile: Bcournoyer
The big trend in the security market these days is the "integrated security suite" -- a packaged software offering that promises to "reduce complexity, make for easier deployments and give customers...
---
November 9, 2008 4:43 PM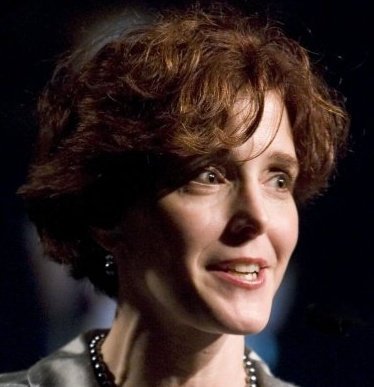 Profile: Heather Clancy
I attended a partner conference last week hosted by distributor Westcon, where I was honored to facilitate their opening industry panel. I'm not allowed to report on who exactly said what, but I can tell you that one sleeper topic (actually, not-so-sleeper but not-so-talked-about) among the five...
---
---
November 6, 2008 3:56 PM
I spend much of the week speaking with suppliers about their solutions, and as you can imagine in almost every conversation the subject of the channel comes up. I'm surprised how little manufacturers understand about the channel and how to properly leverage the channel. So the first question is:...
---
November 5, 2008 6:39 PM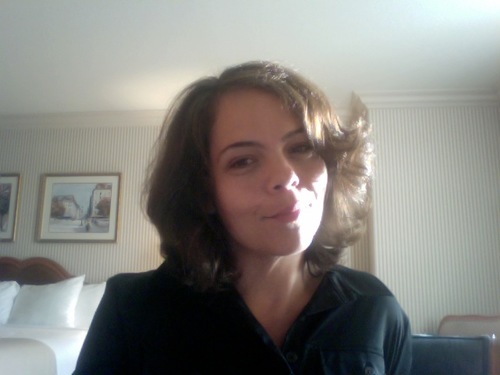 Profile: rivkalittle
Cisco CEO John Chambers said Wednesday afternoon during a Q1 earnings call that he expects sales to fall 5 to 10% in the second quarter and that the company will go on a $1 billion cost cutting campaign, halting hiring as one of many maneuvers. The good news is that Chambers didn't lower long...
---
November 5, 2008 1:22 PM
Anecdotal evidence is that Microsoft ERP sales are in the tank this year, although it's hard to tell how much of that is Microsoft-specific vs. the overall ERP category sucking wind of late.
---
November 4, 2008 10:37 AM
In my last blog entry, I talked about how critical it is to communicate your ROI to customers. But how can you improve upon your ROI? Well, one way is to eliminate -- or at least shrink -- the evaluation...
---
---