---
November 17, 2008 1:20 PM
Microsoft has been all over the map about whether it will offer self-hosted ERP. Company CEO Steve Ballmer some years ago told solution provider partners that the vendor would offer...
November 17, 2008 9:55 AM
We're eight years into the 21st Century, but the United States is about to get its first 21st Century president. And as Barack Obama prepares to take the White House into the digital age, it's...
---
November 15, 2008 11:29 AM
By Elaine Hom, Associate Features Editor Just when you thought people couldn't be any dumber about their avatars, Second-Life-being-someone's-only-life makes the news again. A UK couple
---
---
November 13, 2008 12:23 PM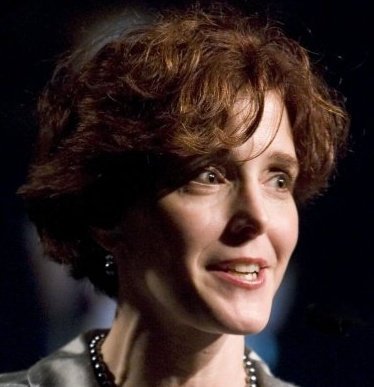 Profile: Heather Clancy
Taking a break from writing a couple of presentations for next week's distributor Synnex's Varnex community event to write about an interesting announcement I saw yesterday from Tata Consultancy Services and
---
November 13, 2008 12:21 PM

Profile: StorageSwiss
In my last entry we discussed becoming the emerging technology experts in your field, the guys that can fully vet and recommend the right technology to clients. While you can...
---
November 12, 2008 1:45 PM
On Sunday, Sept. 7, Patriots quarterback and reigning NFL MVP Tom Brady suffered a season-ending knee injury -- dashing the dreams of fans across New England, giving...
---
---
November 11, 2008 8:11 PM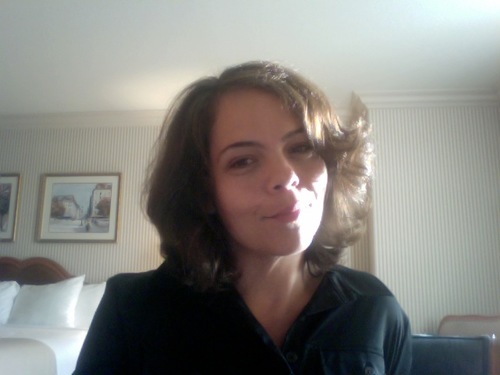 Profile: rivkalittle
Nortel is in bigger trouble than some even suspected. Monday the company reported a $3.41 billion loss in the third quarter and announced it would slash 1,300 jobs. Most stunning about the announcement was that the first four employees to go were senior executives. Their departure is part of a...
---
November 11, 2008 5:27 PM
John Wookey, the former Oracle exec credited with integrating a diverse patchwork of acquired applications into something almost rational (at least on paper),  is back in the business.
---