---
November 27, 2008 12:21 AM

Profile: badarrow
Valleywag, which became the semi-official scandal sheet for techies and their hangers on, has been


RSS Feed

Email a friend
November 26, 2008 12:44 PM
Earlier this week I got to talk with Casey Jones, a field sales executive for CDW Government, about the channel opportunities in the government market -- expected to be one of the hottest verticals in...
---
November 25, 2008 9:35 PM
Just wanted to officially add my name to the list of journalists and industry analysts seeking positive news, especially when it comes to economic growth. Tell me good things, I want to hear them! But I am obliged to update readers on two pieces of data that I came across in the past week that...
---
November 25, 2008 5:32 PM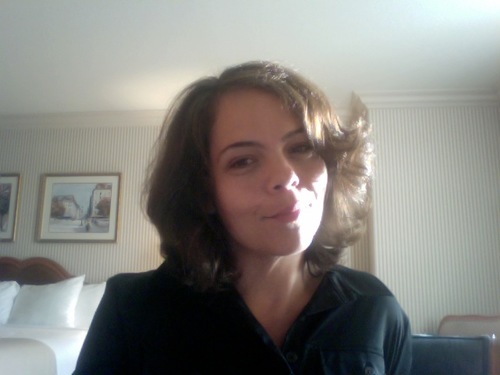 Profile: rivkalittle
When Cisco CEO John Chambers says he plans to slash spending, he means it. Cisco has implemented a mandatory shutdown of U.S. and Canadian operations between December 29 and January 2. During his fiscal year '09 Q1 report, Chambers...
---
November 25, 2008 9:30 AM
Microsoft's new 0% financing offer for its Dynamics line of business software is a direct response to partners, the company's sales chief says in a new interview.
---
November 25, 2008 9:04 AM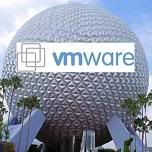 VMware is making plans for
---
November 24, 2008 3:42 PM

Profile: StorageSwiss
I get emails all day long from suppliers and every so often one of them contains something interesting. Last Friday, I received an email from Sepaton, a supplier of enterprise VTL solutions. While Sepaton has an excellent channel program, what interested me -- and should interest you -- about the...
---
November 24, 2008 1:26 PM
Sure, VMware announced its mobile phone virtualization plans this month, but don't hold your breath waiting for any products to hit the market.
---
November 24, 2008 10:13 AM
CDW has named five companies its 2008 Partner of the Year award winners. They are:
Cisco Systems (networking)
Ingram Micro (distribution)
Lefthand Networks (storage)
Tripp Lite (power protection and distribution)
Wasp Barcode (data capturing and...
---
November 21, 2008 2:44 PM
Anyone who has any interest in representing green technology is familiar with the EPEAT rating system (EPEAT stands for Electronic Product Environmental Assessment Tool). At least I hope you are, since the government uses this information to guide procurement...
---