---
October 2, 2008 10:30 AM
For much of this year, Microsoft has been trying to convince people that it's serious about Software as a Service (or "


RSS Feed

Email a friend
October 1, 2008 7:49 PM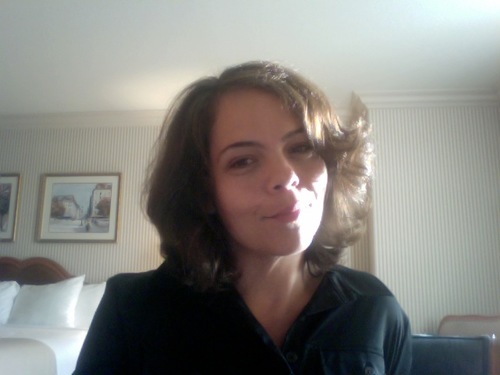 Profile: rivkalittle
HP's acquisition of Colubris Networks was finalized Wednesday, and the basics of how the products and channels will be integrated are beginning to firm up. HP will integrate Colubris' product...
---
October 1, 2008 2:12 PM

Profile: StorageSwiss
SearchITChannel.com is happy to add a new member to its Channel Marker blog roster today, with the appearance of George Crump from analyst firm Storage...
---
October 1, 2008 10:03 AM

Profile: badarrow
So Amazon.com dropped a bomb today. In a short email, the company told reporters that Windows and Microsoft SQL Server will be running soon in Amazon's Elastic Computing Cloud (EC2.) This is very very big news. EC2 is famously non-Windows oriented, much...
---
October 1, 2008 9:16 AM
"I'm a PC, and I won't give you a deadly disease." Microsoft might want to consider adding this line to its new TV ads, after a French newspaper reported that Apple's Mac Pro computers emit a...
---
October 1, 2008 7:53 AM
If you're a value-added reseller, I've got some bad news for you. Are you sitting down? You should probably be sitting down for this one. You ready? OK. Here goes ... You're dead. Continued...
---