---
September 3, 2008 5:45 PM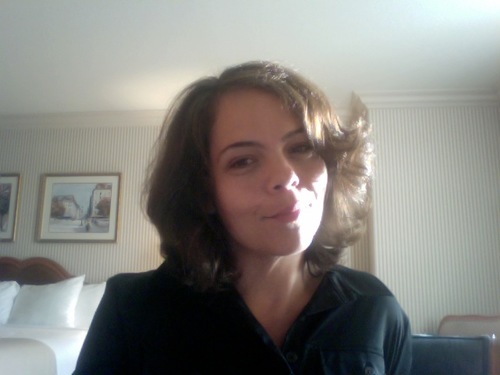 Profile: rivkalittle
These days, Cisco's name in the news is generally accompanied by major acquisition speculation (read EMC or VMware). But anyone looking for something more concrete may have an easier time finding affordable gas. Wednesday morning Cisco senior vice president and corporate controller Jonathan...
September 3, 2008 1:46 PM

Profile: Bcournoyer
Google Chrome isn't anything special as a Web browser -- at least not yet. Sure, Chrome is fast and clean-looking. But it really doesn't have any "Cool! I...
---
September 3, 2008 8:52 AM
Many have been waiting for Sanjay Kumar, the former CEO of CA (which in pre-indictment, pre-conviction days was known as Computer Associates) to break his silence. Kumar pleaded guilty two years ago to...
---
---