---
September 16, 2008 11:53 AM
LAS VEGAS -- Microsoft has a booth here at VMworld 2008, but they're not being a very good guest in VMware's house.
On my way through the Venetian this morning, I...
September 15, 2008 9:00 PM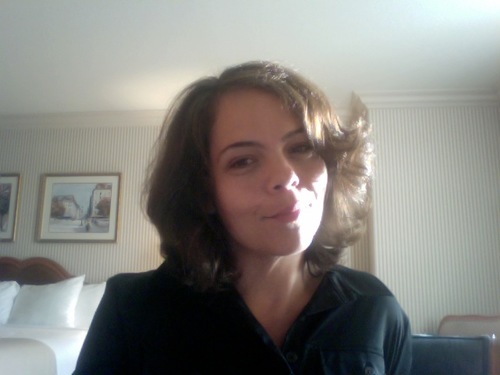 Profile: rivkalittle
Hewlett-Packard (HP) said Monday that it will reduce its workforce by 7.5 -- or nearly 25,000 jobs -- as it restructures to work Electronic Data Systems (EDS) into the fold. The $13.9 billion acquisition...
---
September 15, 2008 5:05 PM
LAS VEGAS -- VMware channel executives spent this morning at VMworld 2008 encouraging partners to take advantage of the vendor's channel programs, promising margins as high as 29% in some cases. Carl Eschenbach, executive vice president of worldwide field operations, told 2,200 Partner Day...
---
September 15, 2008 11:57 AM
LAS VEGAS -- VMware announced nine new members of its Alliance Affiliate Initiative this morning during Partner Day, the kickoff to VMworld 2008. The Alliance Affiliate Initiative gives VMware partners extra margins for selling other vendors' products along with VMware products. The nine new...
---
September 13, 2008 6:00 PM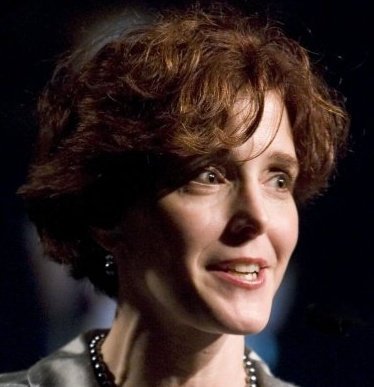 Profile: Heather Clancy
Looks like there are definitely benefits to long-term relationships. World Wide Technology, a Cisco Gold Certified Partner that has been working with the networking company for 14 years, just surpassed the $1 billion mark in Cisco product sales over the length of...
---
September 13, 2008 1:14 PM
NetSuite and one of its top reseller partners are on the outs. Skyytek Worldwide and NetSuite are ending their relationship as of Sept. 30, according to a "joint public statement" issued late Friday by
---
September 12, 2008 1:02 PM
 VMworld 2008 kicks off Monday and all through the blogs,  lots of creatures are stirring with tales of a soon-to-be-announced Microsoft buyout of Citrix. SearchITChannel.com's Colin Steele pinged me...
---
---
September 12, 2008 10:20 AM
More than a month after former channel chief Pat Bernard left Novell, the open source company has named her successor.
---
September 11, 2008 10:42 AM
I got a press release today in the mail that was a great of example of how not to run an advertising campaign. The release in question was expensive, hard to understand and not very memorable (except insofar as it was unmemorable). When I researched an article last year on
---