---
August 15, 2008 10:04 AM
So, once again, Domino is dead. That's the gist of Ron Herardian's article in -- get this -- Dominopower.com. This may be trolling but there's a lot of truth in what Herardian, a longtime contact and a...
---
August 13, 2008 11:46 AM
Roundtrip tickets for two to Beijing for the Olympics: $3,300. Hotel room (after post-building-boom price cuts): $150 per person. Twenty-four meals over the course of your stay: $631.84 Image of  the
---
August 12, 2008 2:46 PM
Dell launched a new line of laptops today, once again favoring its direct sales strategy over its channel program. I received the press release in my inbox this afternoon. Not only is there no mention of the channel, there are links to two pages that create obvious channel conflict: one where...
---
August 12, 2008 12:09 PM
Here's a tidbit that broke last week while some were vacating: Bill Baker, a business intelligence and database guru at Microsoft, is leaving this month to become CTO of
---
August 12, 2008 8:55 AM
Ever get the unstoppable urge to hear a piano ballad about Microsoft Exchange 2007? Me either. But that hasn't stopped Microsoft from recording one anyway.
---
August 12, 2008 5:50 AM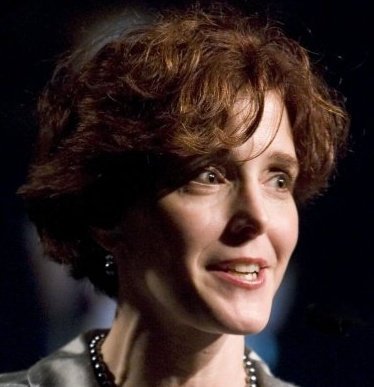 Profile: Heather Clancy
I've spent most of my journalism career gawking over the new stuff, the products that could be best-described as NOT mainstream. Well, AMI Partners has just come out with some new research in conjunction with the
---
August 11, 2008 11:17 PM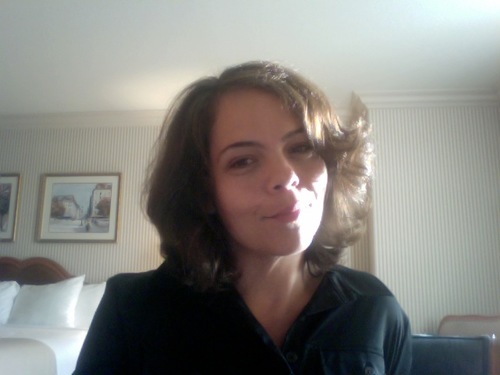 Profile: rivkalittle
HP ProCurve announced Monday it will buy wireless local area network (WLAN) company Colubris Networks. The terms of the deal have not yet been disclosed. Colubris is the latest in a string of WLAN players to be snapped up by major networking companies in a race to diversify offerings and offer...
---
August 11, 2008 8:09 AM
The most recent round of rumors about Cisco buying EMC came about because Cisco CEO John Chambers said his company needs to expand into new tech markets. Now the question is, what will those markets...
---
August 10, 2008 9:53 PM
Three MIT students who wanted to discuss security holes they discovered in the MBTA's automated fare system...
---