---
July 28, 2008 8:52 AM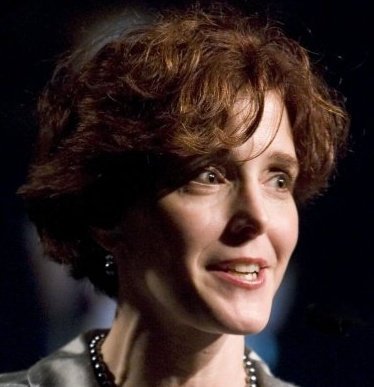 Profile: Heather Clancy
If you're building out a Dell solutions practice, there's a new third-party tool available from Aspire Technologies that's supposed to help solution providers more quickly create sales quotes that include Dell products. Aspire, which is...
July 25, 2008 1:39 PM
EDS shareholders agreed Thursday to vote on Hewlett-Packard's (HP) bid to acquire the company, The Dallas Business Journal reported.
---
July 25, 2008 11:53 AM
By Colin Steele, News Writer Citrix likes Ingram Micro so much, it's going to stop seeing other distributors. Citrix is going exclusive with Ingram Micro and expanding their distribution deal to include more rewards and resources for channel partners. The Ft. Lauderdale, Fla.-based virtualization...
---
July 24, 2008 10:36 AM
Is Juniper running scared? Moving in new directions? Something's up. CEO Scott Kriens -- who has been with the company since its inception in 1996 -- is out, and folks on the street say they didn't see this one coming. Kevin Johnson, president of Microsoft's Platform & Services division is...
---
July 24, 2008 10:22 AM
The Redmond Watch is on. How soon can Microsoft erase all signs of Kevin Johnson? His name is already gone from the agenda for today's Financial Analyst Meeting where he was supposed to...
---
July 23, 2008 6:49 PM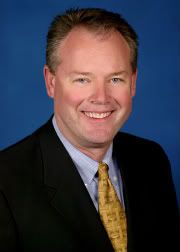 Wow. Kevin Johnson, the Microsoft exec in charge of Windows and the company's huge online services push, is leaving to head Juniper Networks,
---
July 23, 2008 11:48 AM

Profile: Bcournoyer
This Microsoft ad for Windows Vista began making the online rounds this week: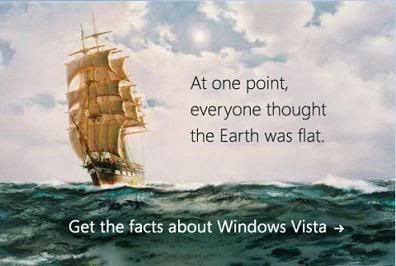 ---
July 21, 2008 10:28 PM
Brocade will pay nearly $3 billion for Foundry Networks in a move to take on Cisco Systems Inc. in the data center and beyond, the companies announced Monday. Foundry has a heavy and well-respected arsenal of enterprise networking infrastructure, including routers, switches and more. Brocade said...
---
July 21, 2008 8:54 PM
Electronic Data Systems (EDS) shareholders will take to a Texas district court Thursday to seek an order to postpone a July 31 shareholders meeting in which they are meant to vote on the Hewlett-Packard (HP) acquisition. Shareholders say the current acquisition agreement stalls the price of EDS...
---
July 21, 2008 2:10 PM
It's been a week since Microsoft's Worldwide Partner Conference, and sometimes a couple days of beaching it (along with a little adult beveraging), puts stuff into perspective. Here's what percolated to...
---