---
July 31, 2008 2:59 PM
Learning about new technologies, winning new business and recruiting skilled professionals are some of the top challenges facing solution providers today. How do we know? Well, we asked you. We surveyed our readers, got the results back, and now we're doing something with them. We just launched...
July 31, 2008 2:53 PM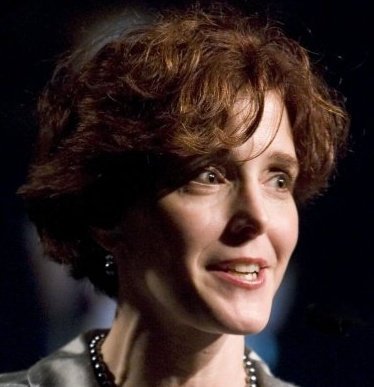 Profile: Heather Clancy
For the past eight or so months, I've been writing a column called Web Sight (spelling intentional) for Entrepreneur magazine. (Here's a sample piece from the latest issue.) The focus has been on how so-called...
---
---
July 30, 2008 5:26 PM
 You have to hand it to Zimbra.The company, now part of Yahoo and seemingly unfazed by all that entails, is nothing if not aggressive. With Zimbra Desktopit's now taking on the grand poobah of...
---
July 30, 2008 11:34 AM
SAP wants to see at least 30,000 new SAP consultants enter the market in the near future. And partners will be the driving force behind that growth. That's the word from Bill McDermott, CEO of SAP Americas and Asia Pacific. My colleague Courtney Bjorlin, news editor for SearchSAP.com, just posted...
---
July 29, 2008 7:43 PM
Juniper Networks fished an executive out of its own sea of channel partners this week, hiring Philip O'Reilly, former CEO of Solunet, as the new senior vice president of U.S. enterprise sales. O'Reilly will replace Hayley Tabor, who left the position earlier this year. Working with Juniper's...
---
July 29, 2008 12:25 PM
The great 20th-century British philosopher Mick Jones once asked the defining question of his era: "Should I stay or should I go?" OK, OK, OK. Jones wasn't a philosopher. He was the singer for The Clash. But...
---
July 29, 2008 11:51 AM
There's no better way to spend a hot afternoon than in an air-conditioned  gym zoning out in front of ESPN's afternoon lineup. (Minus Jim Rome, whose appeal remains a mystery.) Anyway, the various Around the Horn and PTI guys were in fine fettle the other day, yelling about how Goodyear should...
---
---
---