---
---
May 14, 2008 4:34 PM
Dell will officially launch its Dell Channel Blog on Friday. The blog's tagline is "A Voice of PartnerDirect." (PartnerDirect is the name of Dell's 5-month-old channel program.) Readers will be able to link...
---
May 13, 2008 4:29 PM
Carl Icahn has surfaced again in tech M&A mayhem: This time  he's buying up Yahoo stock in what may be an attempt to force that company's recalcitrant execs back to the negotiating table with Microsoft. The Wall Street Journal and others (including,
---
May 13, 2008 9:48 AM
On Tuesday, Microsoft is opening up beta test its small business and mid-sized business server bundles. Early test versions of Windows Essential Business Server 2008 (previously known by the code name Centro) will be online Tuesday with a preview of Small Business Server 2008 to surface soon...
---
May 13, 2008 9:38 AM
Talk about channel conflict!
The Boston Globe has a story today about Tech Superpowers, an Apple reseller facing quite the threat: a ginormous
---
---
May 12, 2008 10:37 AM
PayPal, the online payment power, wants developers to integrate its payment system into more websites. And it's going to show them love at the upcoming EBay Developers Conference in Chicago, says Glenn Lim, head of
---
May 9, 2008 10:40 AM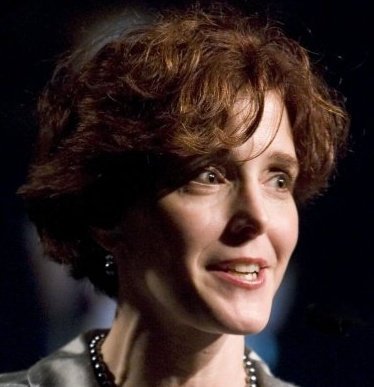 Profile: Heather Clancy
CDW recently released the results of what it's calling the 2008 CDW Small Business Driver's Seat Study, which taps more deeply into the motivations of technology buyers. The data is provides a...
---
May 7, 2008 9:27 AM
After reading about a gagillion articles on the Microhoo meltdown, the big mystery remains. (The only more popular topic in my household is the Roger Clemens death spiral, but it's a close call.) Is Steve...
---