---
April 30, 2008 5:11 PM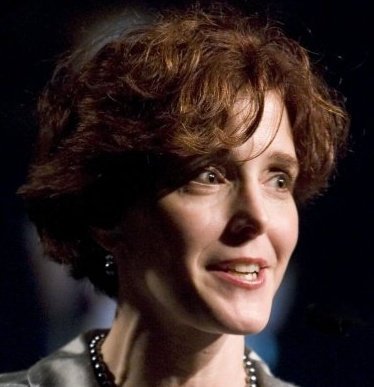 Profile: Heather Clancy
This seems to be my week for rambling about training. In the blog I write for my employer, SWOT Management Group, I coughed up these thoughts about whether or not vendors should tier their training and favor their...
April 29, 2008 9:11 AM
Last week's Microsoft Live Mesh announcement had many observers dreaming of the day when their PCs, cell phones and other devices would all communicate and share data with each other. At least one Microsoft partner had an...
---
April 28, 2008 2:52 PM
If you're an ISV in the era of Saas vs. on-premise delivery models, the stack question has never been bigger. If you're going the on-premises route for your applications you must weigh the whole Java/Eclipse vs. .Net/Windows issue. If you're going to SaaS, there are SaaS-based alternatives...
---
---
---
April 24, 2008 8:52 AM
Microsoft has lured David DeWitt, former head of the Univerity of Wisconsin Computer Science Department aboard as a Microsoft Fellow. He won't be leaving Badgerland behind:...
---
---
April 22, 2008 10:53 PM
At the witching hour, Microsoft is set to post information, including a link to a "limited technology preview" of its promised Live Mesh platform. Info will be posted to the Mesh site
---
April 22, 2008 4:22 PM
This battle just keeps getting hotter. Marc Benioff brought the traveling Salesforce.com "tour de force" road show to Boston today, complete with live customer and ISV testimonials. Today was also the day Microsoft went live with
---
April 22, 2008 1:42 PM
Dell is coming out with a blog specifically devoted to its fledgling partner program. Dell's small business community manager, Kelly Curnow, made the announcement on The VAR Guy blog, during a discussion in the comments section about
---