---
March 24, 2008 7:06 AM
If you've ever worked for a small company, you know how painful office telephony can be. Case in point: At my last gig, I inherited the desk and phone of another reporter who had left the company. No one in that office knew how to change the voicemail options and phone calls to the telephony...
March 19, 2008 11:04 AM
Microsoft says it delivered a "feature complete" release candidate of Windows Server 2008 Hyper-V today. The RC has been qualified for guest OSes including Windows Server 2003 SP2, SUSE...
---
March 15, 2008 8:27 PM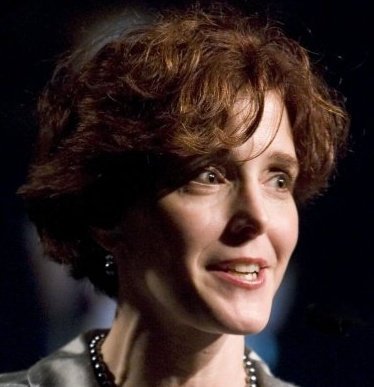 Profile: Heather Clancy
Chances are at least SOME portion of your business comes from wireless networking at this point, but I'd bet most of it is of the indoor variety. Well, Tech Data is throwing down the gauntlet to some of the specialized wireless distributors through its new relationship with
---
March 14, 2008 4:25 PM
Word out of Redwood Shores is that Oracle has tapped the new channel chief for North America. Make that channel chiefs. Plural.  Apparently it takes not one but two men to fill Rauline Ochs'...
---
March 14, 2008 9:53 AM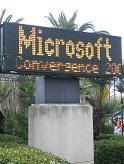 This week I went to Orlando for Convergence 2008, Microsoft's big annual conference for its enterprise applications customers and partners. We learned that
---
March 13, 2008 4:38 PM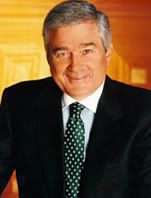 Few figures in tech are more revered than Lou Gerstner, the oft-proclaimed savior of IBM Corp. When he entered the scene, a demoralized IBM had long lost the luster of...
---
March 11, 2008 4:19 PM
ORLANDO, FLA. -- Microsoft's good friends over at Oracle released the new edition of Oracle CRM On Demand today -- conspicuous timing, as Microsoft Convergence 2008 this week highlights Microsoft Dynamics...
---
March 11, 2008 11:42 AM
Old-time PC software players used to kid about Microsoft's ability to create buzz.  Whenever a competitor came out with something nifty, Microsoft would crank its...
---
March 11, 2008 10:04 AM
Is VMware in trouble? Consider: Last week, the server virtualization market share leader's stock price closed at $51.45. The last time the stock was that low: Aug. 14, 2007, the day of...
---
March 10, 2008 12:54 PM
Just in case the public relations buzzwords haven't been jumping out at you enough, PR-mageddon! this week unveils a new feature: bold buzzwords. Enjoy ... Microsoft Microsoft Launches Document Interoperability Initiative, March 6: "The launch of this...
---