---
March 31, 2008 4:29 PM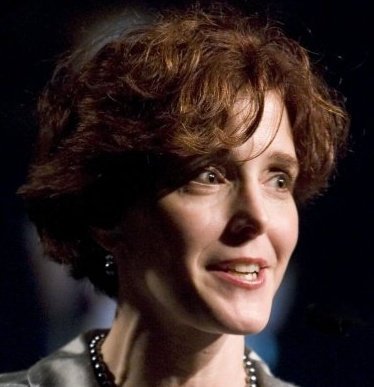 Profile: Heather Clancy
How many high-tech vendors can still claim great channel relationships with some of their original VARs? Ones that have been with them since the very beginning of their channel program. Well, Autodesk just feted seven resellers that each recently celebrated their 25th year of doing business with...
March 28, 2008 3:14 PM
Given all of the apparent love flowing from Microsoft to its new-found open source allies and given that Microsoft's go-to open soruce guy Sam Ramji keynoted at the recent EclipseCon 2008 conference, the obvious question is: Will Microsoft join The Eclipse Foundation? Ramji listened politely and...
---
March 27, 2008 1:38 PM
This morning I spoke with David Lynch, vice president of marketing for Embotics, a VMware partner in Ottawa. I'd been trying to interview him for two recent stories on
---
March 27, 2008 10:40 AM
Microsoft is about to change the branding of CRM Live before CRM Live is officially out the gate, sources say. Word is when the Microsoft-hosted customer relationship management goes fully -- um --...
---
March 27, 2008 9:53 AM
Are you a citizen of Second Life? Does it make sense to build a business establishment in a fake world? Unclear, but some VARs, including Ira Chandler, president of Curbstone Corp.,  are aboard. Here he is. Or rather,...
---
March 26, 2008 2:06 PM
Oracle bought Hyperion and now it wants to sell it. Direct. Through partners. Just sell it.
Hyperion's business intelligence (BI) products give the database giant a weapon to use against
---
March 25, 2008 9:19 PM
Here's an interesting juxtaposition. On Tuesday, Microsoft's  Sam Ramji talked up the company's progress wooing open-source ISVs to
---
March 25, 2008 9:30 AM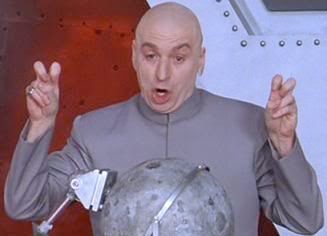 "You know, Sun Microsystems has one simple request. And that is to have microchips with frickin' laser beams!"
---
March 25, 2008 9:01 AM
Dell has announced its own Windows Vista migration tool, joining a growing list of vendors looking to capitalize on the complexity of deploying the...
---
March 24, 2008 10:47 AM
Microsoft resellers had been looking forward to the release of Windows Vista SP1, hoping it would spur more customers to upgrade from XP.
But now, just a week after SP1 debuted, that doesn't...
---