---
February 10, 2008 11:52 AM
Yahoo's board, convinced that Microsoft is lowballing, has reportedly nixed Microsoft's $44.6 billion buyout offer.  The Wall Street Journal reported the news over the weekend.  Yahoo,  despite its...
February 10, 2008 10:19 AM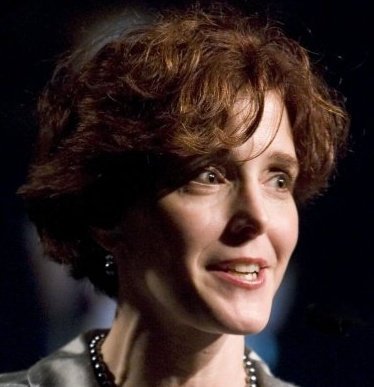 Profile: Heather Clancy
I'll be the first to admit that I'm not as up-to-date on some technology trends as I used to be when I was covering some of these issues on a daily basis. Moreover, I am as susceptible to tunnel vision as the next person, although I just happen to deal with a whole bunch of tunnels at once. I've...
---
February 6, 2008 8:26 PM
James Sims won fame and fortune as the first CEO of Cambridge Technology Partners.
---
February 6, 2008 2:02 PM
Hardware and software compatibility isn't the only problem that Microsoft partners can expect when helping customers migrate to Windows Vista.
---
February 4, 2008 7:44 PM
Don Bulens, the channel-friendly CEO of EqualLogic, is staying with Dell -- for a little while. Dell closed on its acquisition of EqualLogic last week, leaving
---
February 4, 2008 10:43 AM
It's a couple days earlier than our sources said, but Microsoft says both Vista SP1 and Windows 2008 have released to manufacturing as of Monday. In reality, however, both parts of the Windows...
---
February 1, 2008 11:32 AM
Microsoft finally made its move on Yahoo early Friday, offering north of $44 billion for the Internet portal pioneer. This the day after board member and former Yahoo CEO Terry Semel hit the road...
---