---
February 19, 2008 10:34 PM
The rolling pre- launches of the Windows 2008 "platform wave" continue apace a week before the February 27 launch event. Microsoft made what it calls a feature-complete


RSS Feed

Email a friend
February 19, 2008 5:04 PM
Microsoft's relentless pursuit of Yahoo is drawing comparisons to another epic tale of obsession: Herman Melville's "
---
---
February 15, 2008 1:50 PM
One of the toughest parts of being an IT writer is deciphering the press releases that vendors send out to pitch their latest products, services and partner programs. Some are well written, informative and easily understandable. But a lot are heavy on what the Wall Street Journal recently...
---
February 15, 2008 10:08 AM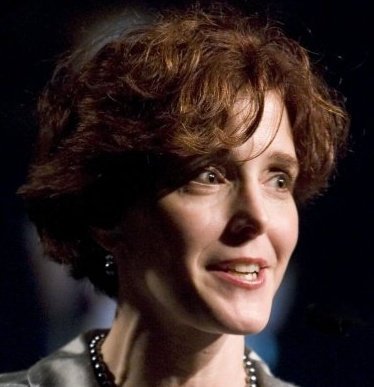 Profile: Heather Clancy
Spoke a couple of weeks back with Raza Imam, managing partner of Adaptive Solutions, a software engineering and custom development firm in Chicago about some rather, eh, extraordinary marketing tactics he is using to draw attention to his...
---
---
February 14, 2008 11:07 AM
Ah, it's that time of year. Microsoft is re-shuffling the executive deck with Pieter Knook, the Windows Mobile guy; Mike Sievert, the Vista marketer; and Steven Berkowitz of the black hole that is online...
---
February 12, 2008 8:11 PM
Breaking news this afternoon has cast Microsoft's acquisition of Danger in a whole new light. 
---
---
February 11, 2008 1:07 PM
Yahoo has told Microsoft to take its $44.6 billion takeover bid and go home, and now everyone and their mother is sounding off on the future of the two companies.
---