---
November 6, 2007 10:59 PM
Talk about strange bedfellows. Dell's  decision to buy EqualLogic, a company led by CEO Don Bulens, made some heads spin. Bulens, before his stints at Radnet and Trellix, was the chief partner advocate for Lotus Notes. He was, in short, very...
November 5, 2007 9:53 AM
The blurring of corporate/consumer computing lines continues.
Any solution provider or integrator working with corporate clients (SMBs to enterprises) knows how there is simply no way to prevent consumer-oriented services (Napster, AOL or Yahoo instant messaging, YouTube, you name it)...
---
November 2, 2007 5:13 PM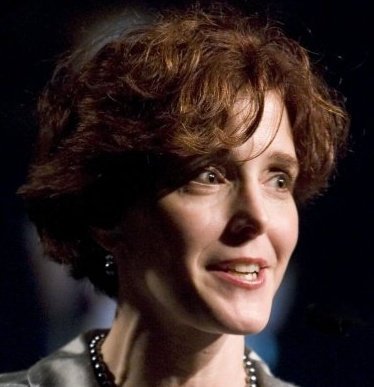 Profile: Heather Clancy
Want to sell some a unified communications solution, skip the tech guys and start with the sales department. Yes, yes, the idea that business executives will wield a larger decision over technology purchases has been kicking around the channel for several years now. But Mike Thompson, president...
---