---
October 10, 2007 12:32 AM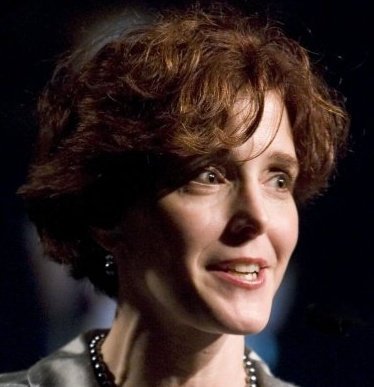 Profile: Heather Clancy
For as long as I've been covering the high-tech channel, product training has been a bone of passionate contention between vendors and VARs. The latter generally want/need skills building for free (considering all the up-front costs associated with taking on a new product before it actually...
October 7, 2007 10:55 PM
SAP, the ERP market leader,  is buying Business Objects, another European software power, for about $7 billion. The move by SAP, Waldorf, Germany, to buy Paris-based Business Objects typifies the...
---
---
October 3, 2007 10:47 PM
 Just what company Microsoft will buy, or buy into, next has become a parlor game among solution providers and civilians alike.Last week,  The Wall Street Journal reported, citing unnamed sources, that...
---
October 3, 2007 8:22 AM

Profile: Bcournoyer
Symantec continued its services push today by boosting its managed security services (MSS) with bot protection. MSS customers will receive the added protection free with their current subscriptions,...
---
October 2, 2007 8:56 AM
Microsoft let another shoe drop Monday in its "software plus services" take on software-as-a-service First it announced a free service, with the catchy name Microsoft Office Live Workspace. This will let users securely access their stored online documents and files from anywhere. Users can...
---
October 2, 2007 6:16 AM
Despite the need to project budgets and hiring plans into the future, relying on generalized economic indicators can be iffy and, in some cases, counterproductive. Right now, for example, a
---