---
September 11, 2007 10:17 AM
The latest version of Microsoft BizTalk Server is out this week (Monday), complete with radio frequency identification (RFID) technology, more business-to-business functionality and built-in industry-specific support. Those features will make BizTalk Server 2006 R2 easier for Microsoft partners to...
September 11, 2007 12:07 AM
Symantec Partner Engage kicked off today in San Diego with a welcome reception aboard the U.S.S. Midway, a former U.S. Navy aircraft carrier. Symantec partners and executives got the chance to mingle over drinks, dinner and dessert, but they kept the shop talk to a minimum -- likely sensing that...
---
September 10, 2007 11:23 AM
Software vendor Macrovision today announced a partnership to sell its AdminStudio application deployment tool through a major Citrix...
---
September 10, 2007 7:12 AM
The next few weeks will be big for the Software-as-a-Service (SaaS) category.
Salesforce.com is about to host its DreamForce event. NetSuite's IPO is on its way. SAP will unveil A1S on September 19 in New...
---
September 7, 2007 12:01 PM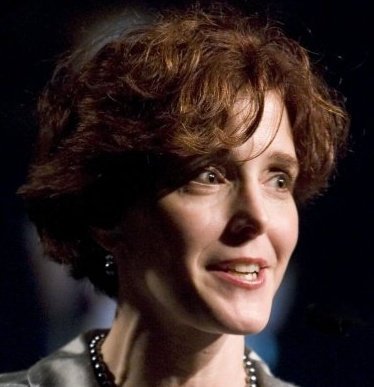 Profile: Heather Clancy
I believe we are about to see a dramatic overhaul in the way small businesses and midsize companies acquire their technology. Notice that I did not say purchase. A new solution financing program from distributor Ingram Micro is a sign of things to come – an increase in leasing and...
---
September 7, 2007 6:50 AM
Judge strikes down part of Patriot Act A federal judge struck down parts of the revised USA Patriot Act on Thursday, saying investigators must have a court's approval before they can order Internet providers...
---
---
September 6, 2007 12:41 PM
Today is Microsoft's big company meeting at Safeco Field. The usual occupants, the Mariners, are off doing battle on the road--not too successfully—against the Yankees. But I digress.
---
---
September 5, 2007 10:52 PM
Network Appliance Inc. today announced that it has filed a lawsuit against Sun Microsystems Inc. seeking damages and an injunction against Sun to prevent further distribution of Sun's file system technology.  The lawsuit, filed in the...
---