---
September 27, 2007 9:31 PM
Avnet Inc. today announced that it will acquire the IT solutions division of Acal plc., a strategic move that pushes Avnet's distribution channels further into Europe and shores up its storage offerings to customers in the European Union. 
September 27, 2007 11:58 AM
Continuing its enterprise business applications push, Microsoft has pulled its Dynamics ERP solutions into its overall Premier Support program.
That means if a VAR's customer already...
---
---
September 24, 2007 9:58 PM
As the MSPAlliance kicked off its fall managed services conference in San Jose, Calif., the organization announced the launch of its vendor accreditation program (VAP) for the managed services industry. Designed by MSPs as a benchmark for vendors who sell to the MSP community,...
---
September 24, 2007 4:27 PM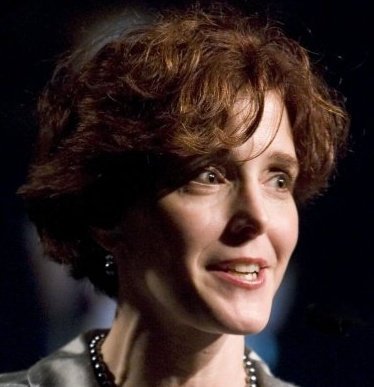 Profile: Heather Clancy
I saw a provocative presentation earlier this month by Dennis Hoffman, a senior vice president for RSA, the security division of EMC. Hoffman really brings a no-nonsense, solution-centric mindset to the whole security conversation, refreshing in someone who represents a product vendor and...
---
September 24, 2007 3:42 PM
The Wall Street Journal reported Monday afternoon that Microsoft wants a piece of the Facebook franchise. (For those without a Journal subscription here's a
---
September 21, 2007 1:59 PM
A VMware executive has clarified that the company intends to embed only the ESX Server 3i thin hypervisor into server hardware from Dell, Fujitsu, HP, IBM and other hardware vendors. Brian Byun, VMware's vice president of global partners and solutions, said he wants to...
---
September 21, 2007 9:59 AM
Reusing a dog-eared page from its playbook, Microsoft this week said it will offer Oracle database users discounts to move to SQL Server. As of Wednesday, Oracle users can get SQL Server Enterprise Edition 2005 for half the list price of $25,000 per processor. Or get a 25 percent discount on...
---
September 19, 2007 3:02 PM
Time warp anyone?
When
news outlets
reported this week that IBM/Lotus unveiled...
---
September 18, 2007 3:04 PM
Another open source desktop applications suite, backed by a major vendor, is out today. IBM launched Lotus Symphony, a free, downloadable software package for word processing, spreadsheets and presentations using the Open Document Format. The announcement comes a week after IBM joined...
---