---
July 17, 2014 7:12 AM
Analytics
,
Hadoop
As the big data market matures, the focus shifts from the new data itself to its use in concert with traditional operational business data.


RSS Feed

Email a friend
July 10, 2014 2:04 PM
Hadoop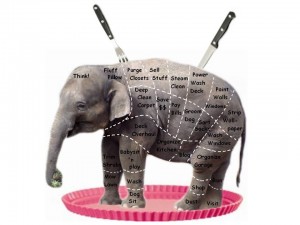 With
---
June 26, 2014 1:35 PM
Big Data
,
Hadoop
Although the yellow elephant continues to trample all over the world of Information Management, it is becoming increasingly difficult to say where more traditional technologies end and Hadoop begins. Actian's (@ActianCorp) excellent...
---