---
October 8, 2015 11:56 AM
Analytics
,
Big Data
,
Business Intelligence
,
Data-driven
Volkswagen alerts us to missing ethical thinking in the otherwise powerful concept of data-driven business. Thanks Guys!


RSS Feed

Email a friend
March 16, 2015 11:01 AM
Big Data
When it comes to externally-sourced data, data scientists are left to pick up the pieces. New tools can help, but let's also address the deeper issues. Trifacta presented at the Boulder BI Brain Trust (#bbbt) last...
---
February 12, 2015 9:43 AM
Big Data
,
Business Intelligence
,
Mergers & Acquisitions
In building out its Internet of Things, is HDS acquiring a data refinery, a data lake or a data swamp?
---
January 5, 2015 3:48 PM
Analytics
,
Artificial intelligence
Why, oh why does the relationship between analytics, automation, profit and employment seem to elude so many people?
---
December 9, 2014 10:54 AM
Analytics
,
Big Data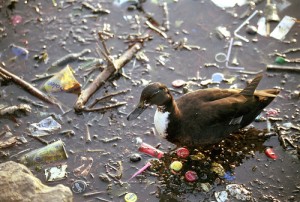 ---
September 25, 2014 1:23 PM
Big Data
,
Data virtualization
Let's meet in New York, complements of Cisco Information Server, NuoDB, Strata, and Waterline Data.
---
September 18, 2014 3:23 PM
Big Data
,
Data governance
Doing big data governance can save you from drowning in the Data Lake.
---
August 18, 2014 9:29 AM
Big Data
,
Data Management
,
Data marts
,
Data quality
,
Data warehouse
Datameer demonstrates Hadoop-based data mart. Stefan Groschupf, CEO of @Datameer (from the German Sea of Data), has a great way with one-liners. At the #BBBT last Friday, he suggested that doing interactive SQL on Hadoop HDFS was reminiscent of a relational database using tape...
---
July 17, 2014 7:12 AM
Analytics
,
Hadoop
As the big data market matures, the focus shifts from the new data itself to its use in concert with traditional operational business data.
---
July 10, 2014 2:04 PM
Hadoop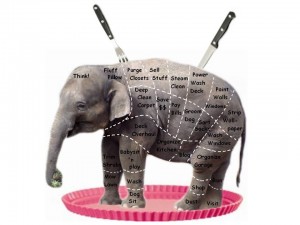 With
---