Mar 22 2013 12:24PM GMT

Profile: David Scott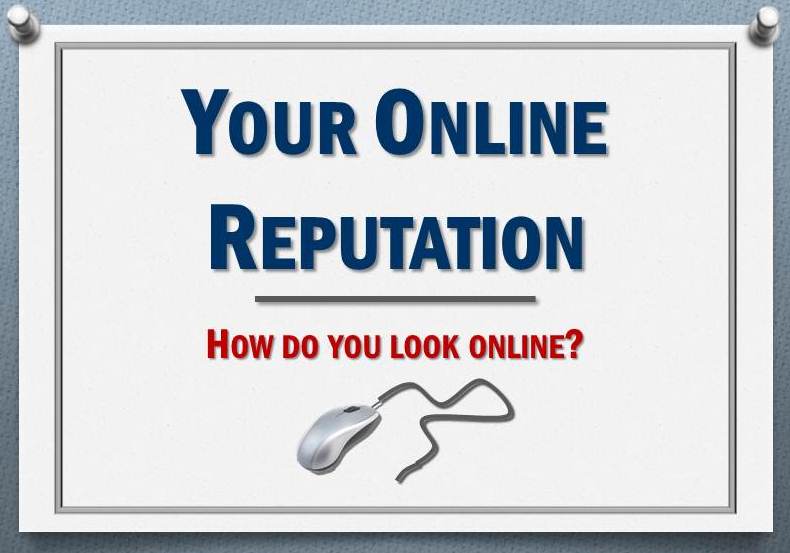 When speaking to audiences, I have a set of questions I ask at random intervals – regardless of the specific business-IT topic I'm covering.  One such question is:  What is your organization's #1 asset?  (I've asked it here in past articles too).
Invariably the answer is:  Our people.
I counter:  No.  Your organization's #1 asset is its reputation.
Lose your reputation, and your people may have nowhere to work.  Even surviving a harming event in terms of reputation can be extremely expensive and painful.  You can lose profit, partners, customers, sales, and employees.
Your reputation should be a part of your branding.  Be proactive, and monitor your web presence.  That not only means a regularized review and update of content, but you should monitor and manage search results that deliver on, and speak to, your corporate presence.  If something negative shows up, be agile and ready to spring into action.  It may be removal of negative comments to blogs, news articles, or on social media.  That may require legal activity, or it may be as simple as contacting a site administrator for removal.  But be aware.  Organizations should define their response mechanisms now, by effecting the right partnerships and teams comprising IT, HR, your in-house legal counsel (and/or relevant outside counsel), and assigned business stakeholders/oversight personnel.  If you have nothing at present, get something embryonic on paper, and work it.
Also, strive to own the top 10 returns on relevant Google searches.  Show your dominance on topics by delivering on the returns to searches, and at the same time, push any negative returns out of the top 10, and to subsequent results pages.  No one that I know of goes past the first page of returns; rather, they usually tweak their search.
Consider online press releases, if you don't already have/release them.  These allow you to steer the view to your reputation, and also they'll help fill those search results – seed the releases with powerful search-relevant key words and phrases.
If you're a large organization, there's likely a Wikipedia page regarding you – monitor it.  If you're smaller, you may wish to get one.  Regularly review relevant pages.
Assign someone to regularly review online reputation.  This person should look at search results for various words and phrases that are associated with your org and business; have them examine relevant discussion forums and news articles; have them identify and monitor pages that peg your org (such as the aforementioned Wikipedia; bio type pages at online journals and mags, etc.).
Develop a hierarchical response template for various discoveries, conditions, and managed response – in achieving favorable dispositions/outcomes.  Manage reputation on a proactive basis, and prevent small initial negatives from spreading and inflating.