Sep 25 2011 11:27AM GMT

Profile: David Scott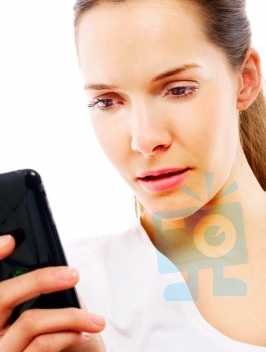 Many small businesses today are enamored of their technology – whether the possibilities engendered by social networking's contribution to marketing, or smartphones and their ready tether to the 'net, with the further grant of ready communication to co-workers, customers, business partners, etc.
But particularly in the case of start-ups, I've noticed something:  Many young entrepreneurs seemingly have no clue on the successful setup and sustenance of a business:  That of determining their market, best serving it, remaining competitive in securing it, and in the crafting of plans and policy that ensure their fledgling organization's ongoing health and longevity.
It's not strictly about automation and the ready availability to the world via the 'net and allied social networking opportunities.  Everyone is on the 'net, in the Cloud, interconnected… but not everyone is a successful entrepreneur, nor are they mounting successful business.
Recognize the financial planning and forecasting that goes into a successful business of any size.  Recognize the necessity for founding documents:  A valid business charter; a mission statement.  Have valid plans:  One-year, five-year, disaster recovery, change management, etc.  Have valid policies:  Content management; privacy, acceptable use, customer service, billing, returns, etc.
Automation and tools are great:  but when all is said and done, your business is about people serving people.
Make sure that the people you work with, who may work for you, and with whom you do business (vendors, solutions partners, etc.) understand that you're delivering value to other people.
Want a great example?  Ever try to access customer service at some companies that only provide online assistance – with no real human interaction?  Many companies merely refer you through links of information, based on keywords of your particular problem or question. 
Even "Live Chat" isn't the same as a caring customer support rep on the phone. 
Don't let tools, bells, and whistles blur your focus:  Get your small business on a solid footing in terms of fundamentals – then accent your possibles and potentials with the right tools.
NP:  Decision, Sonny Rollins, jazz24.org