Jan 2 2013 1:52PM GMT

Profile: David Scott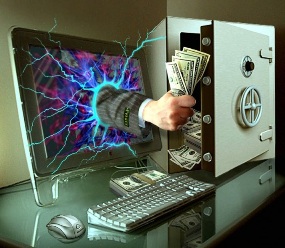 As we enter 2013, many of us are excited by new projects, new enablements, and an expansion of systems and related capabilities.  I always feel a sunny optimism when embarking on projects, and I anticipate the deliveries and related empowerments.
But there's a corresponding dark side for every positive pursuit, and the tech realm is not sheltered from nefarious activities:  The number of cyber-crimes grows with each passing month – we don't have to wait for the turn of a year – and the result of bad outcomes is ever-more severe.
The beginning of the year is a nice time to focus and position ourselves in understanding some important things, so as to take effective action:  The steps that cyber-criminals use to attack networks; basic types of malware utilized; and the things you need to use and do in order to stop attacks from being successful.
As we'll see, we have to guard against reconnaissance (nefarious entities cruising around looking for vulnerabilities and easy marks to exploit), penetration (intrusion into the network/assets), insertion of malware (with resultant theft, corruption, exploitation, etc.), and in most instances, a protection of bad-activity by hiding the exploitation as it is going on, and covering tracks once done.
Stay tuned…