Jan 31 2013 1:40PM GMT

Profile: David Scott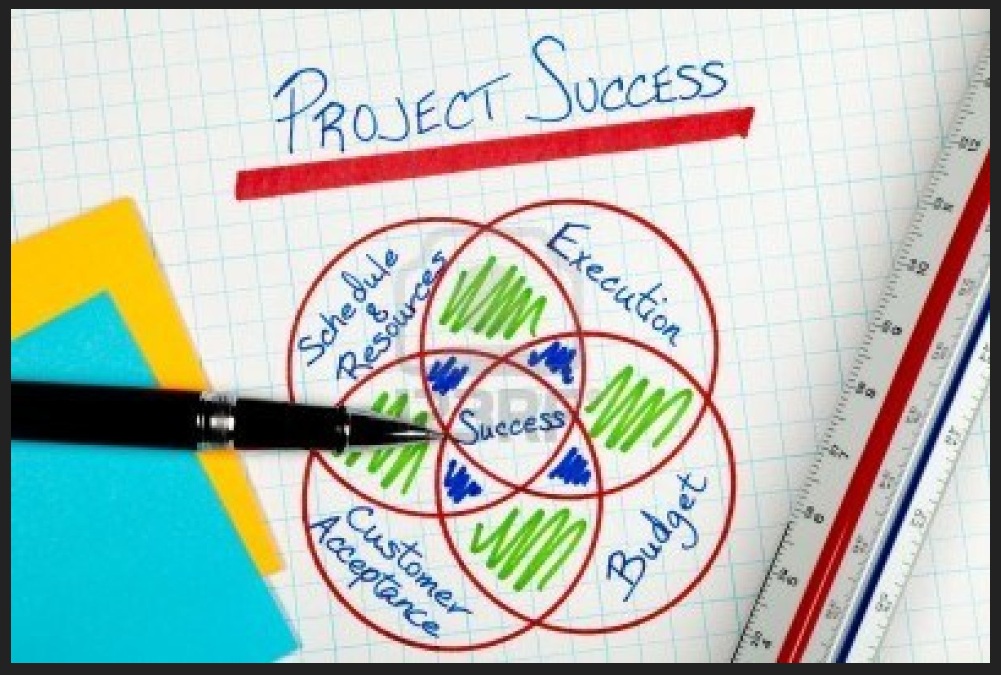 Earlier we spoke of the effective management of multiple projects (see article immediately below this one).
It's important to recognize that, no matter how wise our PM, the allied team, the business stakeholders, and no matter how effective our project tracking and managing is, we are still vulnerable to certain traps.  These traps can rob our efficiency, can imperil milestones and deliveries, and ultimately crash mutually dependent projects and go-lives.  Recognizing common traps can help us to side-step them by managing to standards of avoidance.  We'll list some here, but you should also keep your own running list – you'll develop a recognition of traps that may be specific to your organization's nature and circumstances.
Traps                                                                    
Not tracking dependencies:  Be very aware of the competition for resources.  Note all dependencies between projects, such as competition for resources.  Document all assumptions.   Example:  Project A's Deliverable XYZ is dependent on [Project B's Deliverable QRS] … [HR's production of Report LMN] … and so forth.
Over-allocation of Resources/Over-commitment:  Again, negotiate all things.  Be wary of stretching people too far.  Make allowance in budgets for the unforeseen.  Further, do not count on resources' availabilities based on the fact that they're not committed 100% of the time in any specific place.  You don't want to find out the hard way that a once-a-week utilization for something coincides with the very window you need that critical resource.  Or, that something that is used 10% of the time has suddenly gone into a 100% contingency utilization (perhaps due to failure of other resources elsewhere).
Interlocking milestones:  Be careful about milestones within one project that are dependent on deliverables from another – goes hand-in-hand with dependencies, above.
The shifting of critical resources to "higher priority" projects:  "Higher priorites" is in quotes because these are projects outside of your PM'ing, and therefore the pop-up priorities are normally unknown within your specific plan(s).  This one is especially dangerous.  Higher powers, above the PM, can strip anything from "your" project or projects – including personnel.  When documenting projects at the outset, negotiate with these higher powers – attempt to preserve your understanding and protection of projects' definitions at the outset.  But also, simply ask "What happens if I lose this resource?  Is there any chance, no matter how small, of this happening?"  If you're aware of parallel projects that are outside of your purview, that may compete for critical resources, again ask:  "What are the perils for this happening?  Will there be an understanding that the project(s) under my control can be impacted?  I don't want my team taking responsibility for lags that are not under our direct control."  Define, negotiate, document.
Unrealistic deadlines/deliveries:  Again, negotiate with business stakeholders at the outset.  Stakeholders must negotiate with IT and the PM.  Guard against constant updating and re-baselining of project plans and documentation sets.  That defeats the purpose of project management, and is an indication of poor project definition and planning at the outset of projects.
Conflicting priorities:  Watch for this carefully.  Departments and stakeholders may make commitments that they cannot keep.  A ripe area to watch for, is where a project may impact profitability.  For example:  If a key project deliverable falls in a window requiring a temporary shut-down of a production-area during a "busy season," and that season is a "money-in" winner, you're likely in a competition you can't win.  Avoid these sorts of conflicts at the outset by being aware of them.  Don't fall into this sort of trap – you can't afford to impact the organization's "win" situations with any particular project's.  Examples of your specific liabilities here should readily come to you – avoid conflicting priorities.
Conflicting incentives:  As related to priorities, be wary of conflicting incentives, to include organizational loyalties.  Not to be overly political, but be aware of relationships between powerful people, departments, and even subordinate players.  Folks, particularly in large enterprises, have their points of power and "understandings" – in a pinch, people are going to pitch their efforts to other people, departments, and endeavors that are going to provide them payoffs and future loyalties – that incentivization – and these don't necessarily track with any particular project's best interests.  Also watch for such things as formal incentives, such as to sales and marketing teams, and levels of efforts in service to that sort of incentivization at the expense of the concurrent project.  This obviously stripes into scheduling and prudent project planning – again, avoid these traps.
In avoiding traps, make full exposure of each project's strengths, inter-dependencies, intra-dependencies, any liabilities, any limits, and build in breathing room for contingencies… even emergencies.  It's always a good idea to identify "backup players" in the event of critical teammembers' absences.  Document assumptions that are employed in creating and sustaining the critical path.