Jan 15 2013 3:25PM GMT

Profile: David Scott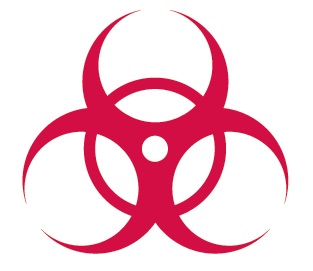 In continuing our awareness for cyber-crime, recognize that after an entity penetrates a network for access, far more than an episodic outcome can occur (such as a one-time theft of data or money, for example).
Beyond the sole-harming event type of experience, the insertion and ongoing residency of malware has to be considered.  This represents a particularly gnarly problem, because ongoing control regarding systems can be manifested – and it may continue in the absence of an organization's knowledge for quite some time – until various harming incidents stack up, or an accrual of thefts occur, until they gain a profile that bites hard enough to be noticed.
Resident malware can execute its code for particular outcomes, and recognition of these helps to monitor for them.  In the next days, we'll take a look at three basic types of malware:
Nuisance (perhaps delivering marketing-oriented spam, or provide for spying, etc.)
Controlling (to provide "back door" access, or takeover of systems by remote control)
Destructive (perhaps to destroy data, or plant false content, to harm reputation of the host.  Destruction can also be used to remove evidence of intrusion).
NP:  Joshua Redmond; Freedom in the Groove