Mar 1 2012 12:28PM GMT

Profile: David Scott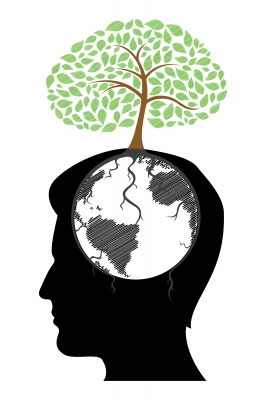 Leaders must have the skill to recognize skills in others. 
The IT field, like any, is rife with people who talk a good game.  Some walk like they talk – some don't.  The average candidate for your IT department will appear conversant in technical matters, they will profess a belief in quality of service principles, and of course they are brought on board with high expectations.  We know that many people fall short of these expectations – in all fields and areas of endeavor.  But in cases of flat-out bad IT hires, we have an enormous drain on resources.  In the IT department, a sub-optimal hire compounds across the organization in a very detrimental way, since IT supports virtually the entire organization and almost every effort within. 
We also know how much time and effort it takes to dismiss an employee.  Often an employee must be left within a performance arena in order for us to record and document poor performance.  For IT, this is a cruel irony and a ticklish game – trying to maintain security and solid support while leaving job duties in the hands of a poor performer.  The associated inefficiencies brought about by increased oversight, double-checking, and counseling are their own drain – in addition to the lack of results.  There is also the impact to staff morale.  For these reasons, you need an IT leadership that can smoke out the true candidates worthy of hire, investment, and promotion.  
These things make it imperative for your IT leader to understand something about most areas of IT technical endeavor.  This person does not need to have a deep background in all areas or even specific areas. This person just needs to have a solid understanding of the principles that guide areas, and a good familiarity with the higher-level best practices for managing each area.  Much of the vetting of personnel falls to the managers just under the top leadership.  Therefore, top leadership needs to qualify in making those managers the best possible investment that your organization can make, as those managers groom the rest of the department.
Image credit:  digitalart