Oct 6 2012 11:36AM GMT

Profile: David Scott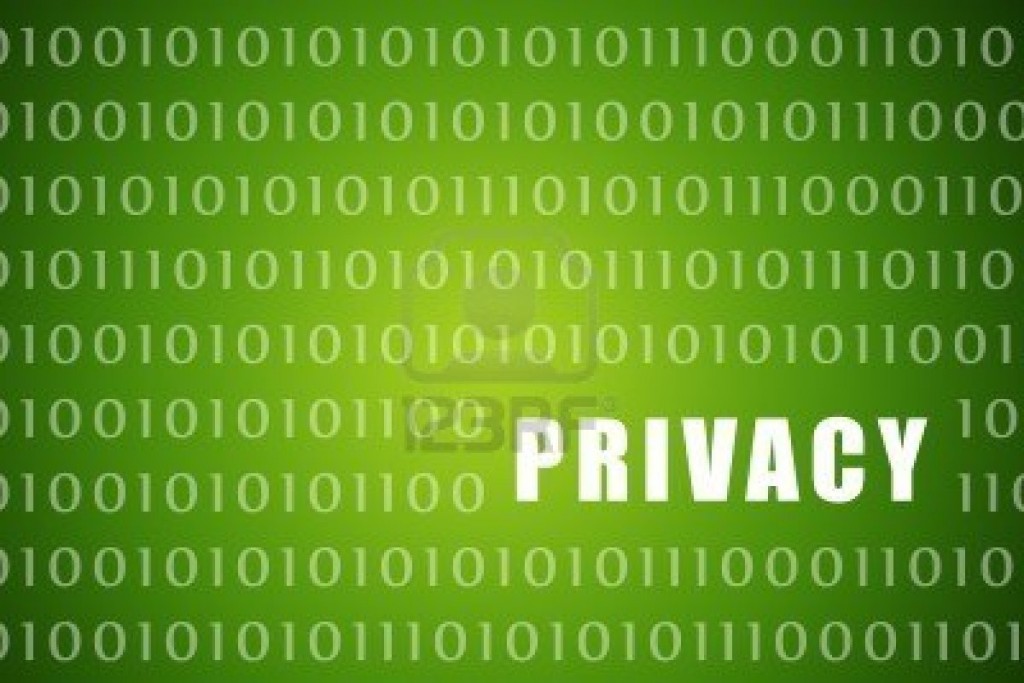 [Note:  Please see Part I, Part II and Part III of the Internet Law series if you haven't already]
Terms of Use, Violations, and Criminal Liability
We spoke briefly of the Computer Fraud and Abuse Act (CFAA) in Part III.  The CFAA makes it illegal to access a "protected computer without authorization, or exceeding authorized access."  It seems pretty obvious that if someone broke into a specific computer, or network, and stole confidential, or proprietary info, that that would be criminal – it's theft.  But sometimes, the idea of a "protected computer" has been taken to mean a website.  As a website (its owner) can define its own terms of use, it can include things that are prohibited; specifically, things that are not authorized.  It would seem that violations of these sorts of things would represent criminal, prosecutable, conduct.  However, this is not necessarily so.
A social network user suffered a federal criminal prosecution in 2008 for violating the site's terms of service.  However, this prosecution was grounded in the assumption that a private company's terms and conditions enjoyed a standing within, and were incorporated to, the federal criminal code (the assumption was made absent any formal ascertaining of that standing for terms/conditions of service/use, by any proper oversight authority – a relevant court).
The court, in this case where the prosecution was attempted, held that this interpretation could not withstand Constitutional challenge, and entered a judgment of acquittal.  Further, the highest federal legal authority (short of the Supreme Court), the U.S. Justice Department, now holds that these sorts of prosecutions will not be attempted.
Consumer Protection
Commercial sites collect and analyze data about their customers for purpose of marketing, service, and sales.  Mere visitors also may have data collected regarding them.  Recognize that the sites must disclose types of data, and the purpose for its collection and associated use.  On the federal level, the Federal Trade Commission (FTC) will pursue violators of consumer privacy rights, or ones that mislead consumers by stating uses of data and associated protections that are not true reflections of use and security.  At the state level, attorneys general make these enforcements of consumer protection laws.
What of children?  They are consumers of web services too – just by virtue of "surfing" the web.  The Children's Online Privacy Protection Act (COPPA) provides an extra measure of protection for them.  When a website is "directed to children," or whose operator knows that the site is collecting information from children, it must not do so without parental consent.  There is no formal definition of "directed to children" by rule or statute; the enforcer of COPPA, the FTC, has been seen to interpret this as meaning "directed primarily to children."
_______________________________________________________________________
Now Playing:  Brubeck, Time Out.