Aug 27 2011 9:31AM GMT

Profile: David Scott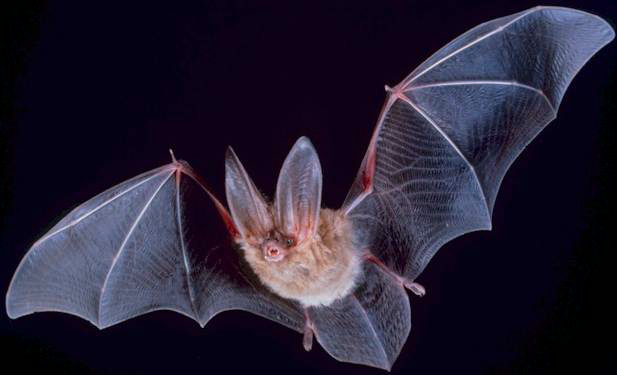 There's a number of first-time readers joining the group, so I want to preface today's post by saying it's a bit of frivolity – it's Saturday, after all.  (Click here for all articles, and scroll for those that may interest you).
But as to today's post:  I had an interesting, totally unexpected, situation while discussing needs with a client on the phone the other day.  I was in my home office discussing the theme of a needed white paper, the nature of the intended audience, and so on.  Our mobile call began to break up, and so I asked my client to hold for a moment while I transferred outside.
I took my laptop and phone to my deck, and sat down at an outdoor table.  It's one of those with an umbrella in the middle.  I cranked the umbrella open, sat down, and resumed my conversation with the client while typing notes.
Suddenly, a bat flew into my face, abruptly turning and flying past my head.  It had been overnighting under the closed umbrella in the folds.  I had abruptly opened its "bed," and rudely disturbed its rest…
Amazingly, I resisted the temptation to blurt, "Yikes!  A bat just flew into my face!" – or worse.  I remained focused, continuing to converse, make and take suggestions, and type notes.  Meanwhile, the bat wasn't about to give up – it kept flying back under its roost – landing on the spokes of the umbrella, or hanging off the cloth, and then flying back out, about, and back in.  For some reason, its preferred path remained in the vicinity of my face and head.  Soon, a complicating factor arose (don't they always?)…
My cat Rex jumped up on the table and began batting and leaping at the flying bat… inches from my laptop, but more importantly, near my morning-lifeline:  My coffee.
Did I lose focus?  No.  I remained calm, level-headed, and contributed and captured for the day's deliverable (but did protect my coffee).  Eventually, the bat flew off.  Rex turned his attention to other pursuits, and the client and I wrapped the call.  The client was none-the-wiser for what had just transpired, although it doesn't really matter (he may read about the episode here, I imagine).
But the unusual confluence of events reminded me about something very important:  It served as a reminder to "expect the unexpected" – to get out of your comfortable box, to survey your environment with some imaginative views:  Employ some "What If?"s and "What Would We Do?"s.  It doesn't have to be a big consumption of time, but get off the beaten path of the day-to-day and near-term project focus and be certain you're on a responsible forward edge for evolving threats and challenges.
It doesn't have to be a consideration for possible bat infestation (unless it's concerning
co-workers' belfries), but remember this:  No organization ever went into a project expecting overruns.  No one plays for a breach.  No one wants to hobble business with poor-fit solutions.
And yet…
Things happen all the time. 
Interweave business and technology:  It's a culture that yields immediate benefits, spreading an "umbrella" of protection and influence over the environment.  You won't have many unexpected moments and situations.  But – when you do, be sure to have an agility in place:  People who remain calm while having the reflexes to act quickly, with appropriate knowledge, with appropriate ability, with appropriate scale and placement of effort – within sanctioned authority.  Define these things, hire according to spec, hammer out plans in match not only to actuals, but also to the "bats" of contingencies.
Craft an efficient, effective, business-technology weave – and maintain it.
As to my bats (there are now three), I rather like them.  They probably just like the view: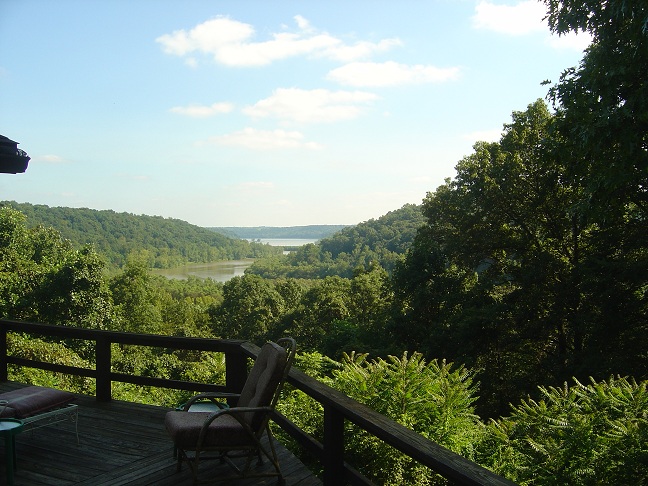 NP:  Who's Got Rhythm, Gerry Mulligan/Ben Webster, jazz24.org