Feb 25 2013 11:50AM GMT

Profile: David Scott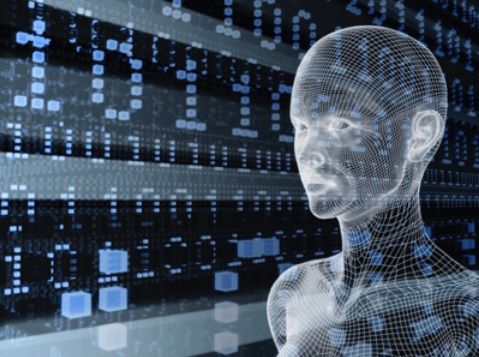 People have been asking me what they can do for their home environments, and related cyber security – some tips are provided below.
First, recognize that social engineering is the biggest factor in personal breaches and matters of identity theft; the "grooming" of folks, getting them used to clicking on offers as distributed in e-mail, and even through social networking sites.  Children can be especially vulnerable.
Oftentimes job offers, or "You've won!" scenarios, have templates for fill-in.  If you're not careful you, or perhaps children in your household, may end up divulging name, address, date-of-birth, and other highly sensitive information.
Be wary too of targeting that meets areas of your interest, yet is unsolicited.  Scammers rake social media websites and glean all sorts of info.  Avoid following your curiosity when assessing any unsolicited electronic contact with you, or your household.
Here are some tips – share them with younger people too:
Encrypt your home wireless network, for those that have them, and pay attention to security setups on iPads; iPhones; Androids; laptops; desktops, etc.  There are innumerable cases where people use others' networks for the propagation of crimes – especially within large apartment houses and condominiums.
Generate strong passwords – forget pet's names; tricks like reversal of D-o-B.  Use long passwords – consider 25 characters or more, as crazy as that sounds.  Many can be stored anyway.  The main liability with storage is, if you access an account on a device other than the one with stored password(s), you either may not remember it/them, or you'll have quite a chore typing it/them in.  But the extra security is worth it – algorithms now can hack just about any password, but if a program takes too long trying to crack yours, it's more efficient to move on to a more vulnerable one.  You can also use password generators/randomizers – just Google for that if you're not familiar with the concept.
Update your anti-virus/malware programs regularly; set these to do auto-updates in background where possible.
Turn on personal firewalls.  Search Help for "personal firewall" – check to see what's available in your operating system.
Consider using an Identity Protection program.
Seek recommendations from your workplace:  If you can check with your IT department, see if they have any suggestions for home protections.
Of course, on that last one, a good IT department will survey the user population for personal/corporate tethers anyway, and will perform their due dililgence in sewing shut this area of liability.  But, it's good to solicit advice and updates anyway, as things can get overlooked quite easily, even in these terms.
Stay safe out there.