Feb 20 2013 1:14PM GMT

Profile: David Scott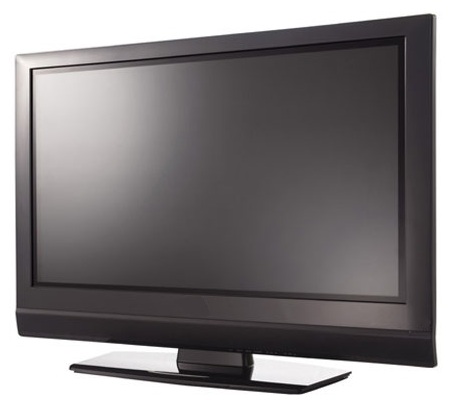 I don't mean "mainstream" in the sense that the audience here gets it:  We do.  And to that end, what can we do about it?
Well… I've frequently spoken about a new agility being necessary for organizations, and their subsequent ability to mount new security initiatives quickly, in response to fast-changing threats.  Happily, tomorrow, I'll have an interview with the author of the book, "A to XP: The Agile ABC Book."  Agile, as a discipline and a business process management practice, serves the threat landscape well:  It applies where the unpredictable is common; and where business processes cannot change quickly enough for necessary business practices.
But that's tomorrow – back to mainstream awareness:  There's a growing unease amongst the general populace regarding cyber attack, cyber terror, cyber war… and just hacks in general…  a burgeoning awareness.  There can perhaps be no better indicator of any particular thing's ubiquitous nature than its inclusion to Late Night television fare.
The other evening, on "Late Night with Jimmy Fallon" (NBC), Fallon mounted a joke that shows just how mainstream cyber awareness has become:
"This is scary –  a new report shows that Chinese hackers could one day take out America's power supply.  Or as that's also known:  Pulling a 'Beyonce.'"
This is an obvious reference to the recent power outage at the Super Bowl, and speculation that Beyonce's half-time show taxed the stadium's or region's power capabilities, perhaps overloading equipment… or something like that.  (Whatever was the cause, they obviously need new, comprehensive, backup plans and systems).
But the awareness grows:  It's now in the comic; economic; personal; and military realms:  General Jack Keane, former Vice Chief of Staff of the U.S. Army, and now a Fox News military analyst, states that the U.S. is "the best" when it comes to things such as hacking, cyber espionage, and related activities; that Russia is second; and that China is third.  However, according to him, China is "by far the most prolific," stating that thousands of the People's Liberation Army (PLA) members engage in cyber hacking daily, further assisted by civilian hackers and contractors – penetrating thousands of U.S. companies.
They have penetrated political, economic, and military intelligence realms, stealing related intellectual property – thus stealing technology and innovation to use in advancing their own economic interests.
At the same time, another far more local challenge exists: Retail Cyber Attacks.  Retailers are targets of 45%  of all computer hacker attacks in 2012.  There are an estimated 79 successful cyber attacks a week on U.S. businesses.
36% of all targeted cyber attacks in the U.S. are aimed at small businesses.  Those are the very ones that cannot afford robust, up-to-the-minute, protections.  They also can't afford to be without them.  A dichotomy.
Hand-in-hand with hacking go the flourishing underground industries that bundle together customer information; addresses; credit card numbers; PINs, and such, and utilize them – or sell them to other crime syndicates.
Consider:  A Subway breach had a compromise of data involving 80,000 customers:  Unauthorized transactions were made for 3 years on that data.
So we find that what's turning out to be an omnipresent awareness for cyber vulnerabilities must be paired with a new agility:  Tomorrow, Ms. Karen Spencer will share with us her thoughts on Agile, as contained in her book.